Thank you for your participation in the project:
Mercy for us and the Whole World.
Our invitation was responded to by 1100 people.
Most of them were from: Poland, Italy and Spain.
All the countries of the world were embraced with our prayer.
Most people prayed for: Poland, Russia and Ukraine.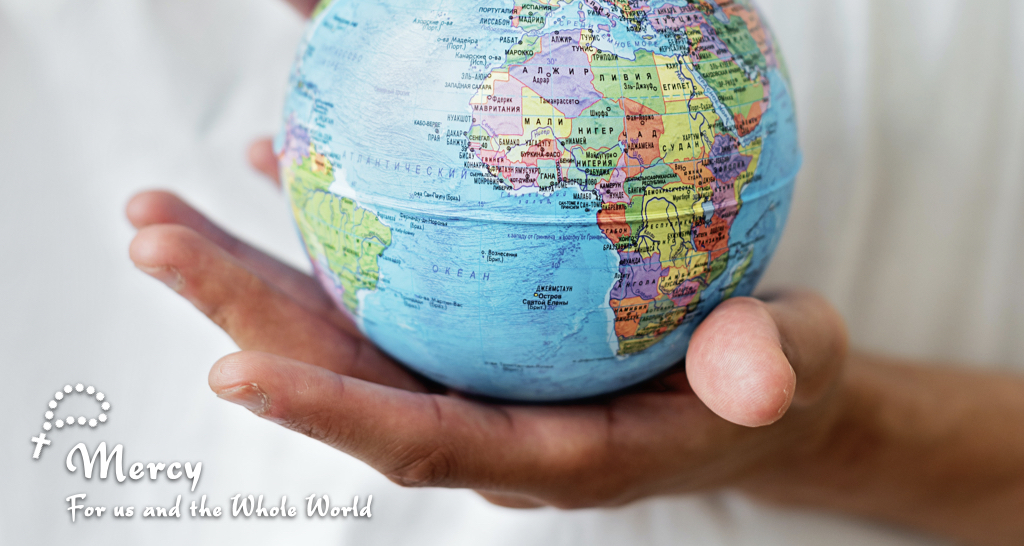 We believe that on this Feast of Mercy, through our prayer,
God's mercy was able to reach many people all over the world.
Praise the Lord!