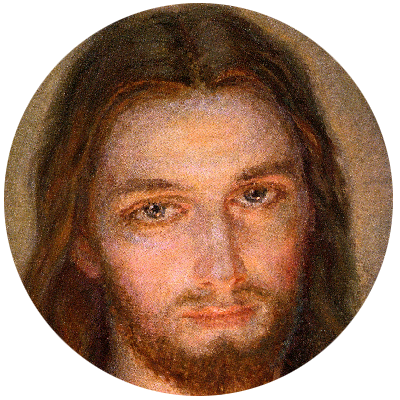 Mankind shall not find peace and contentment,
until it turns with trust unto
From St. Faustina's "Diary"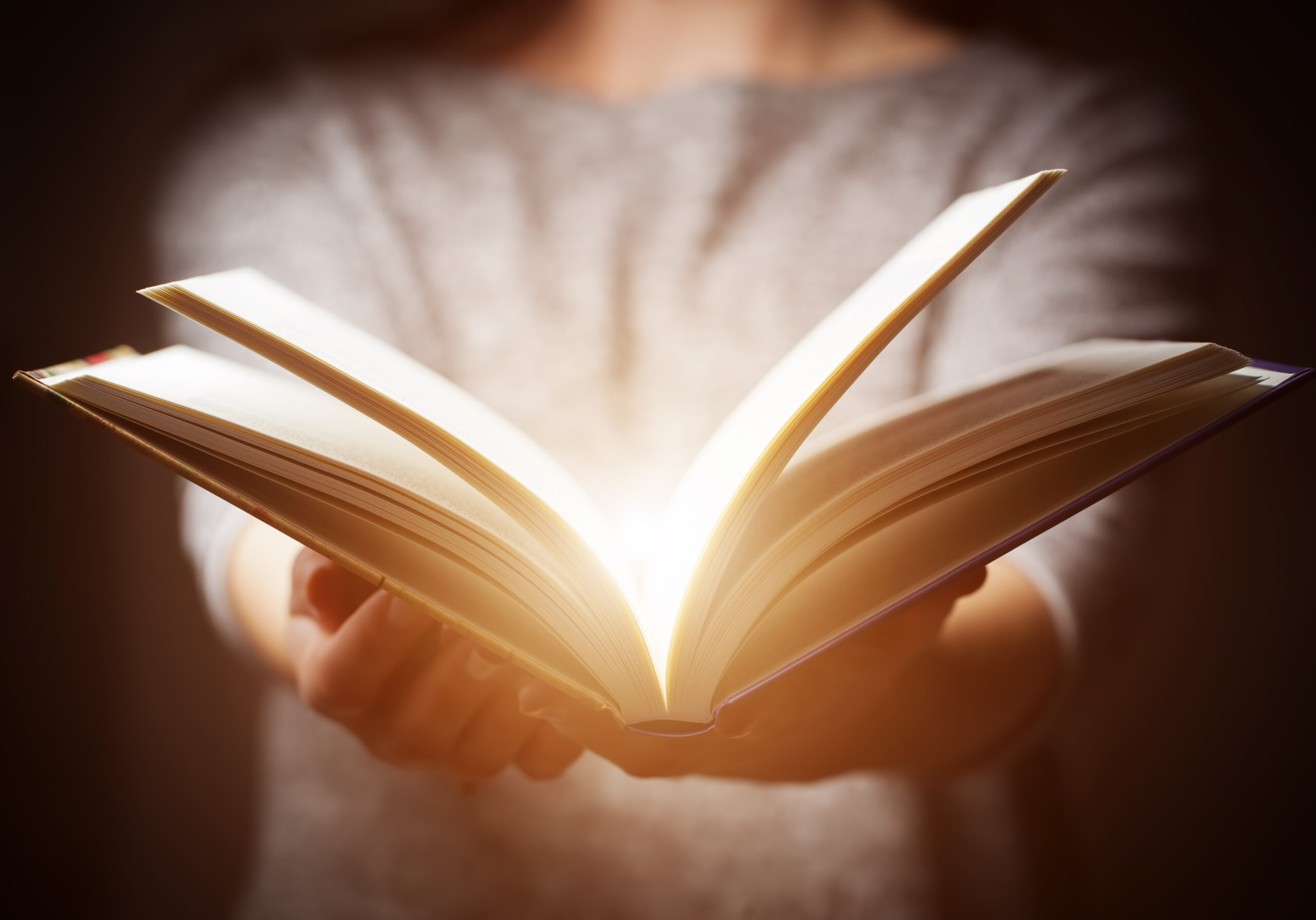 We learn about mercy
by meditating on Holy Scripture and the Diary of St. Faustina,
by attentive reading of specially prepared formation materials,
and by participating in formation meetings,
lectures, symposia and congresses.
We come to experience Mercy in the holy sacraments,
in personal and communal prayer,
during retreats, recollections, and vigils,
during special events like "Days of Apostles of Divine Mercy."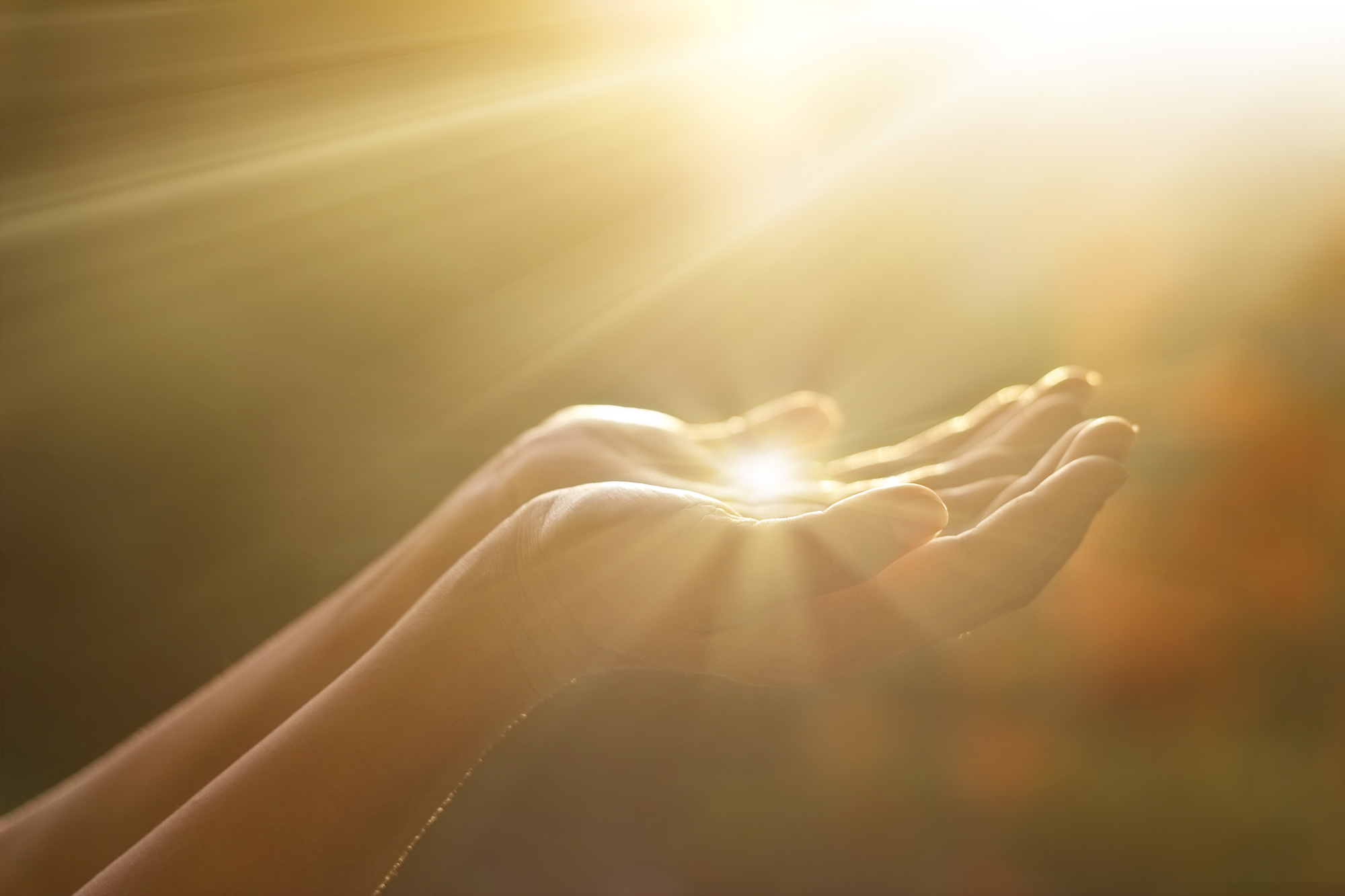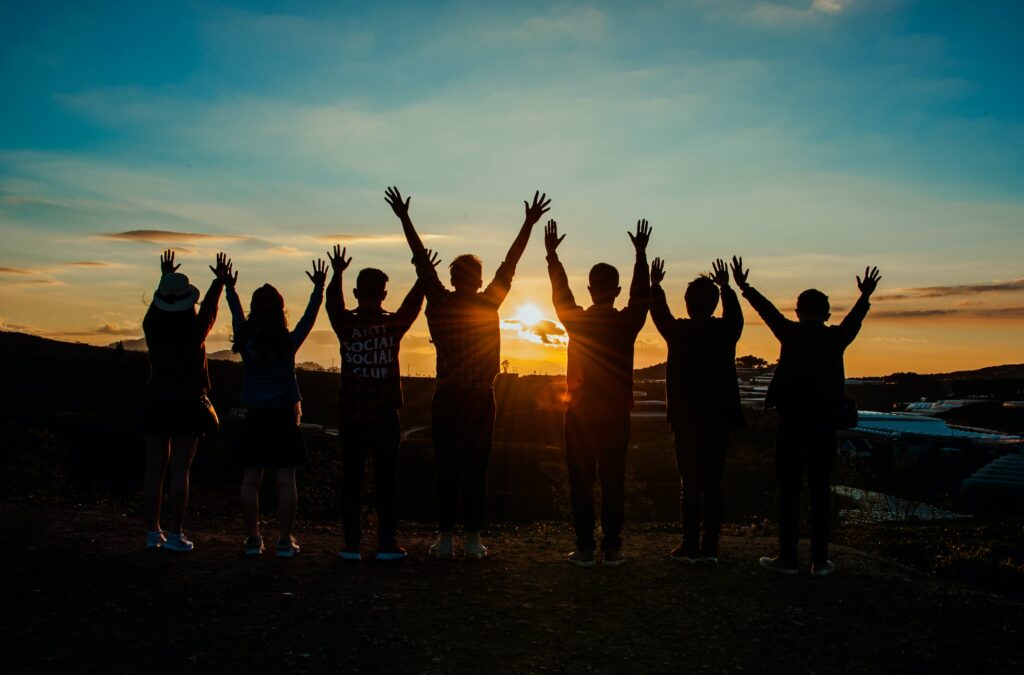 We build communities where we have convents
of the Congregation of the Sisters of Our Lady of Mercy
or in parishes in Poland and abroad.
TO PROCLAIM AND DO WORKS OF MERCY
We proclaim and carry out works of mercy in our homes,
in our families, at work,
and wherever God sends us.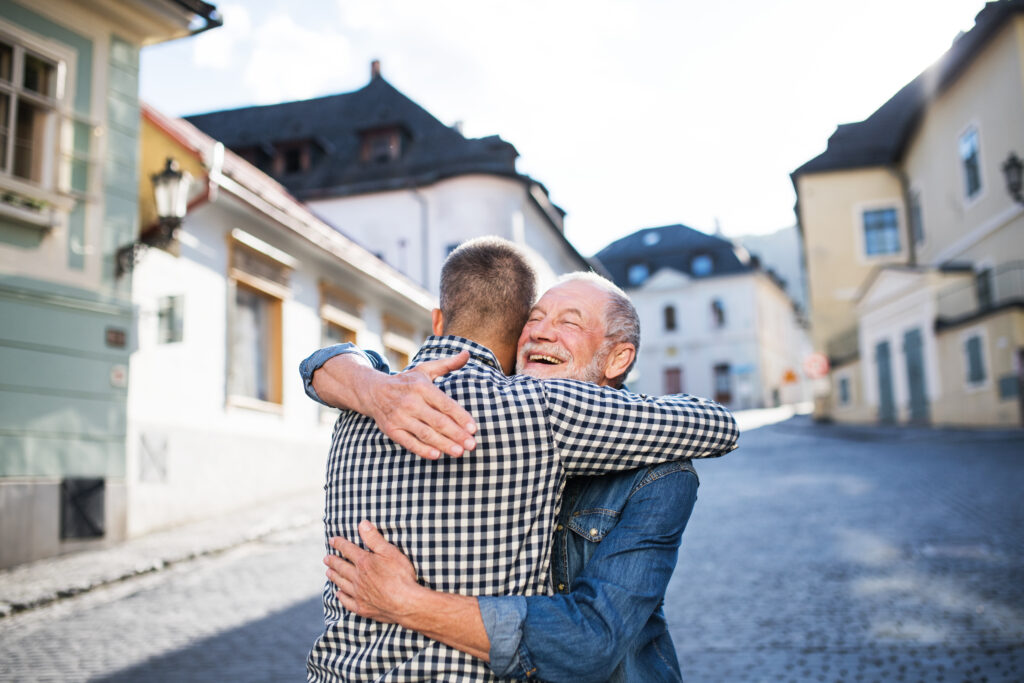 The Faustinum Association