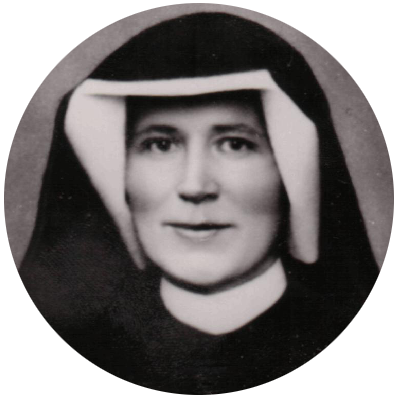 Praise, my soul, the Lord's mercy,
Rejoice in Him, O whole heart of mine,
For you [my soul] have been chosen by Him
To spread the glory of His mercy.
From the Diary of St. Faustina
The living Gospel personified in the Merciful Jesus is the
joyful "news" which the Church proclaims daily and
gives witness before all the people.
take an active part in proclaiming the message of Mercy.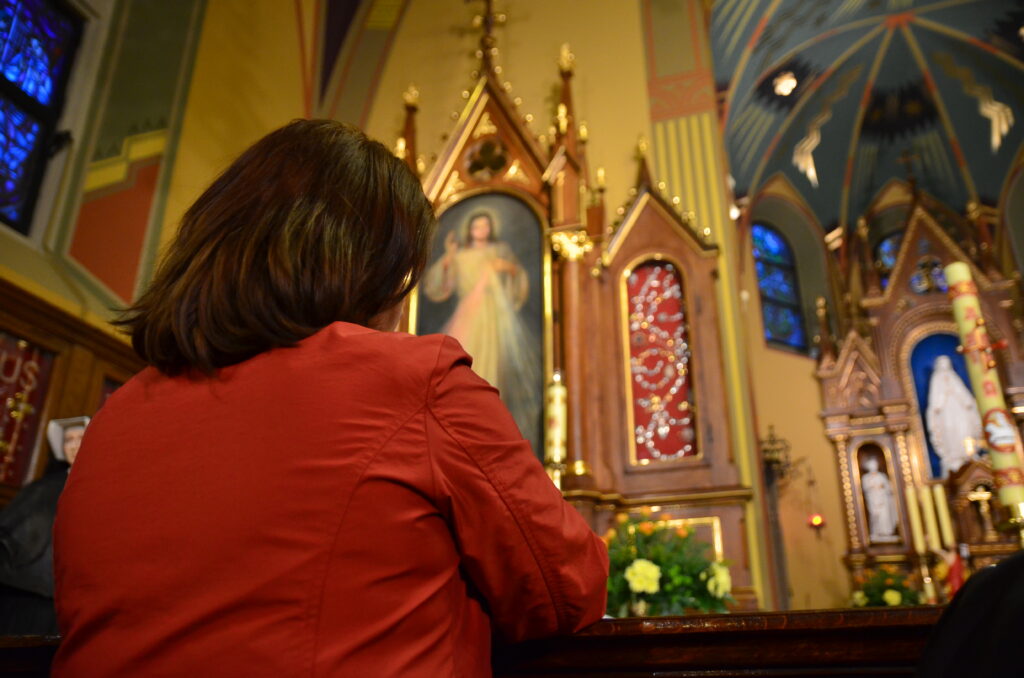 From among the many pathways to Christian perfection,
who belong to the Faustinum Association
have chosen the way indicated by St. Faustina.
They desire to take an active part in
accomplishing her mission, that is,
to proclaim the mystery of Divine Mercy by their life and word
and to implore God's mercy for the world.
They are called to participate in the
spirituality and apostolic mission of the
Congregation of the Sisters of Our Lady of Mercy
as its closest collaborators.
By their witness of life, the charism of mercy
which the Sisters live shines brightly in the world.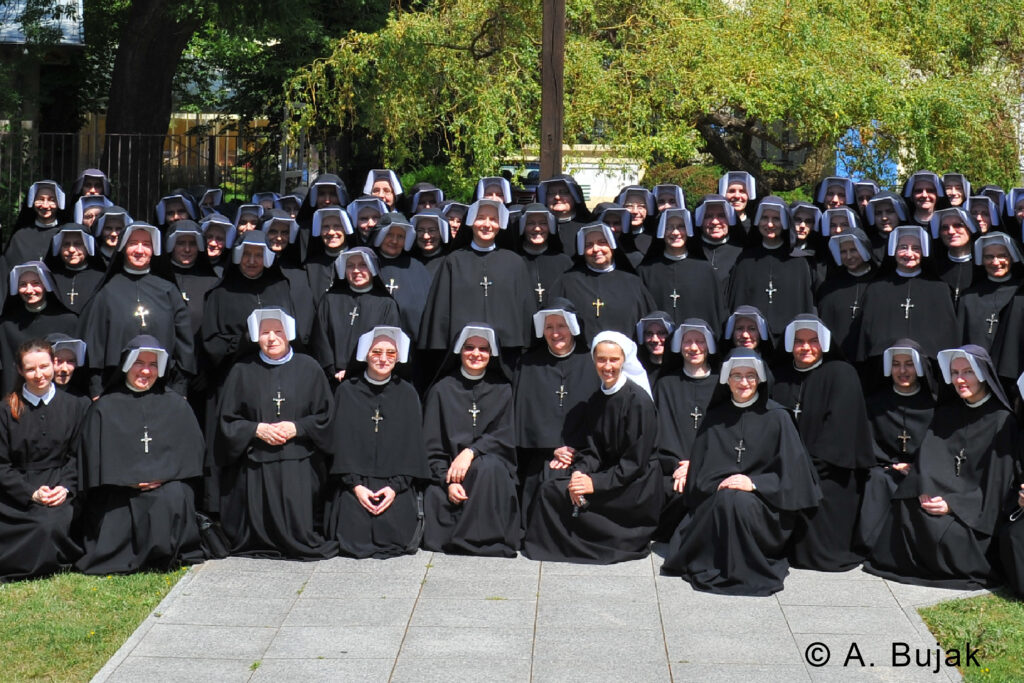 Merciful Lord, strengthen with your powerful grace these apostles whom You have called.
Grant that in life they may unite themselves to You ever more closely and
fruitfully participate in your mission of revealing the merciful love of God to the world.
Make them witnesses of your unfathomable mercy,
awakening trust in every human heart and
encouraging all to dedicate themselves completely and lovingly to God.
Prayer taken from the Ceremony of Acceptance of Members