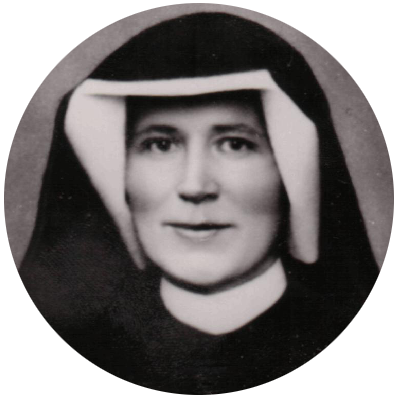 I see that there will be a great association
of lay people to which all can belong
and through deeds will call to mind God's mercy,
doing works of mercy one to another.
Letter of St. Faustina to Fr. Michał Sopoćko
Association of the Apostles of Divine Mercy
arose from the charism of our patron, St. Faustina — from her spirituality and apostolic mission.
It joins together the laity, consecrated men and women, and priests
who desire to be at the service of the message of God's mercy.
At the center of the charism of the Faustinum Association is the
revealed in the Word of God,
and brought to mind in the Diary of St. Faustina.
The charism of the Faustinum Association consists in
proclaiming to the modern world
the mercy of God
by deed, word and prayer.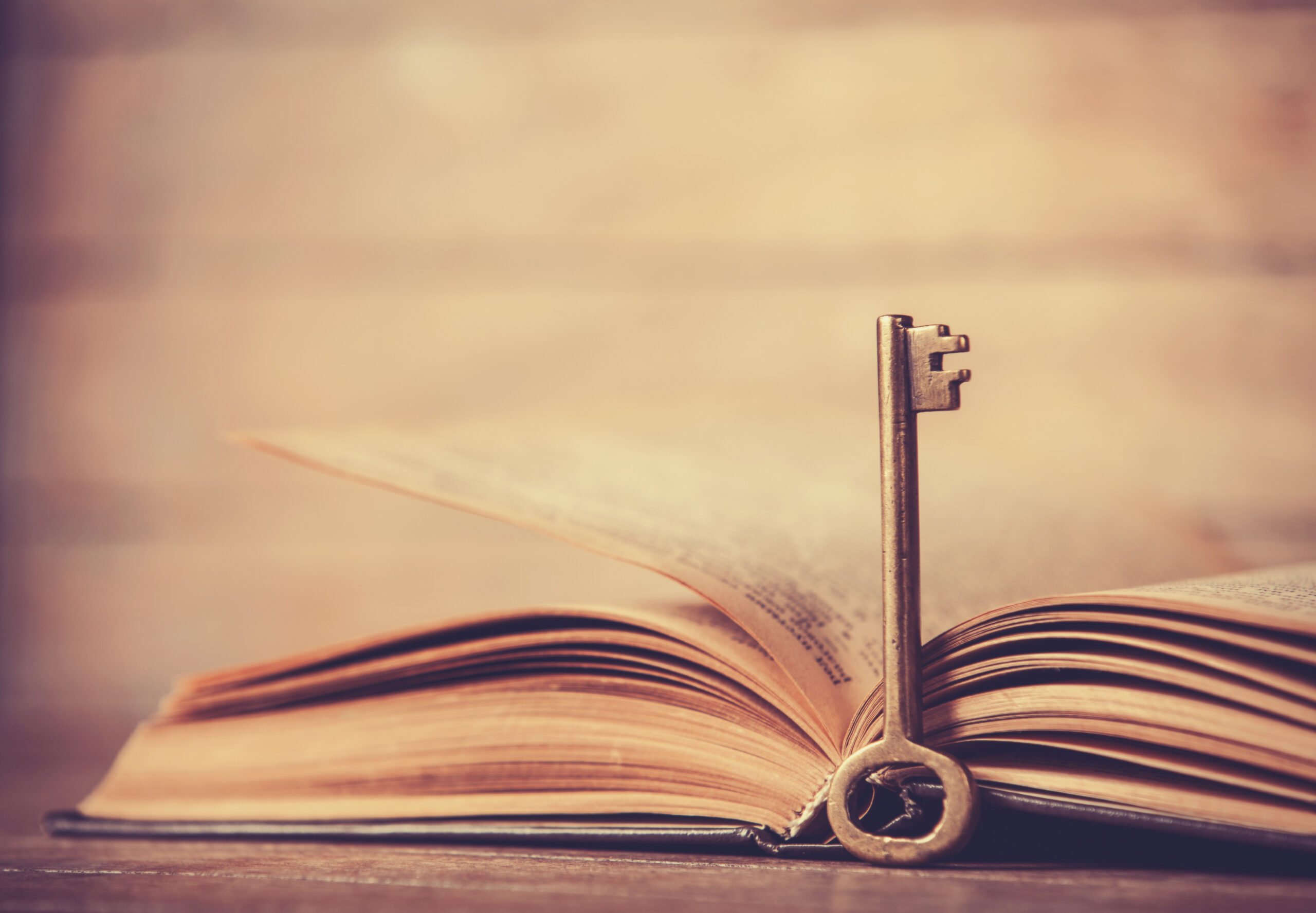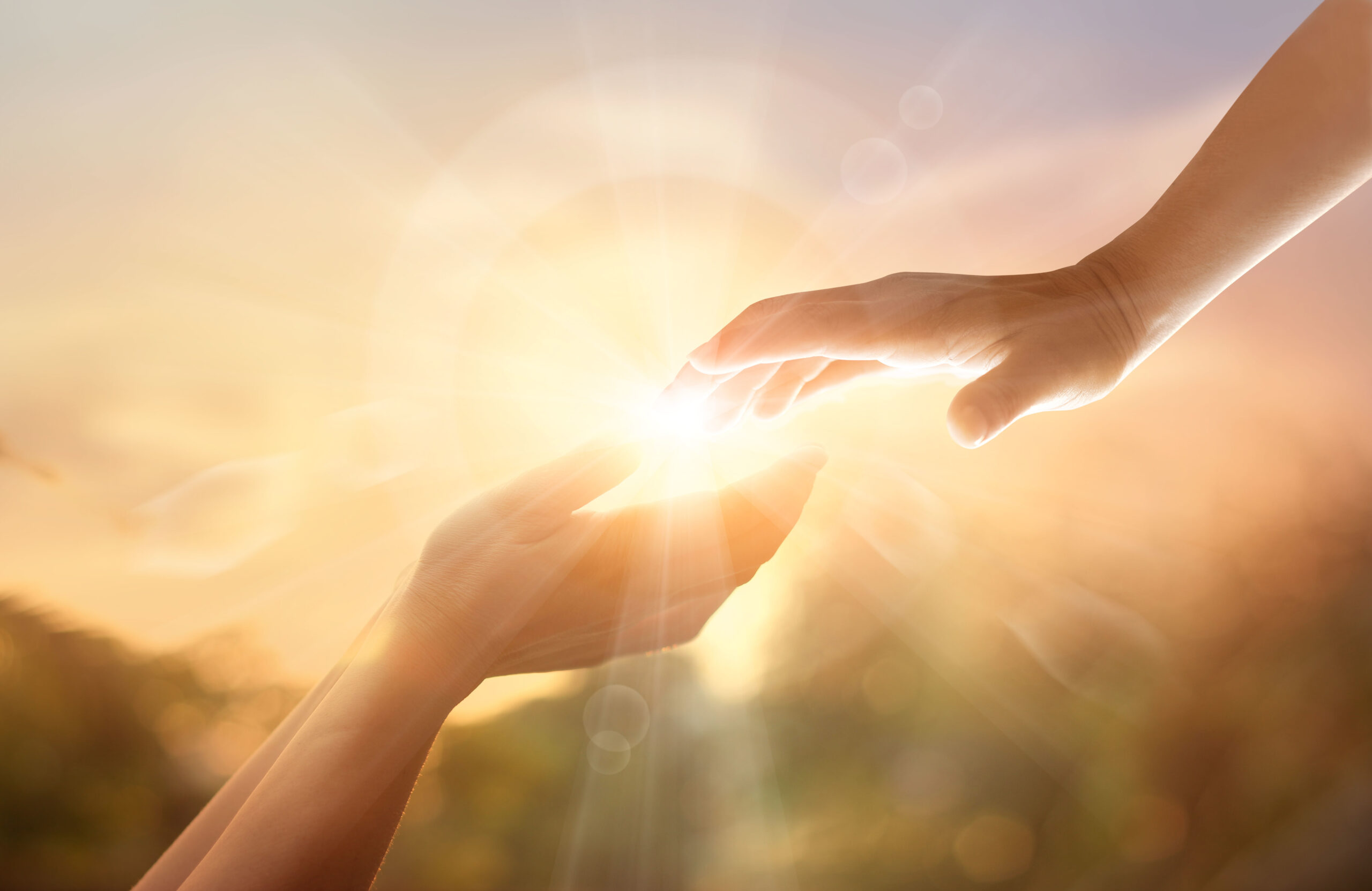 The particular way to holiness
chosen by Faustinum members consists in
coming to know the mystery of God's mercy,
which leads to growth in the attitude
of trustfulness in God who is rich in mercy
and gives rise to a desire to conform oneself to Him
by showing mercy to one's neighbors.
The charism of the Faustinum Association
indicates to its members their mission in life.
Thus it is necessary for members to recognise
within their hearts that
the truth about God's mercy is the message
that God wants them to proclaim to the world
by the witness of their life—and this can only happen
under the inspiration of the Holy Spirit.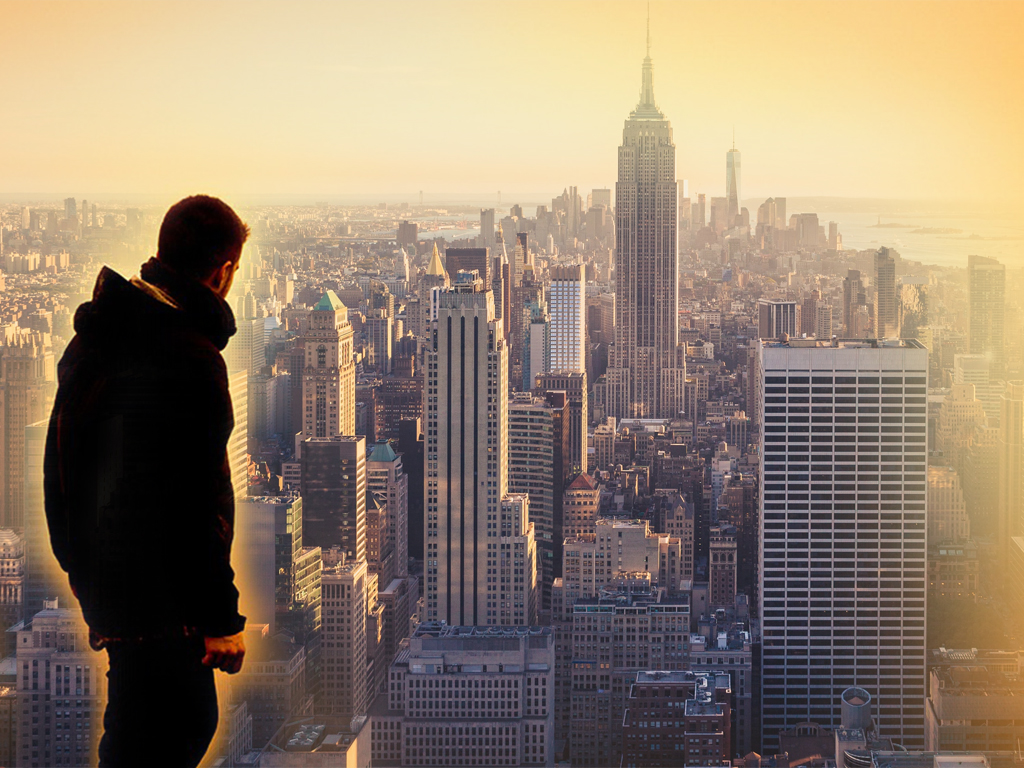 THE MISSION OF APOSTLES OF DIVINE MERCY: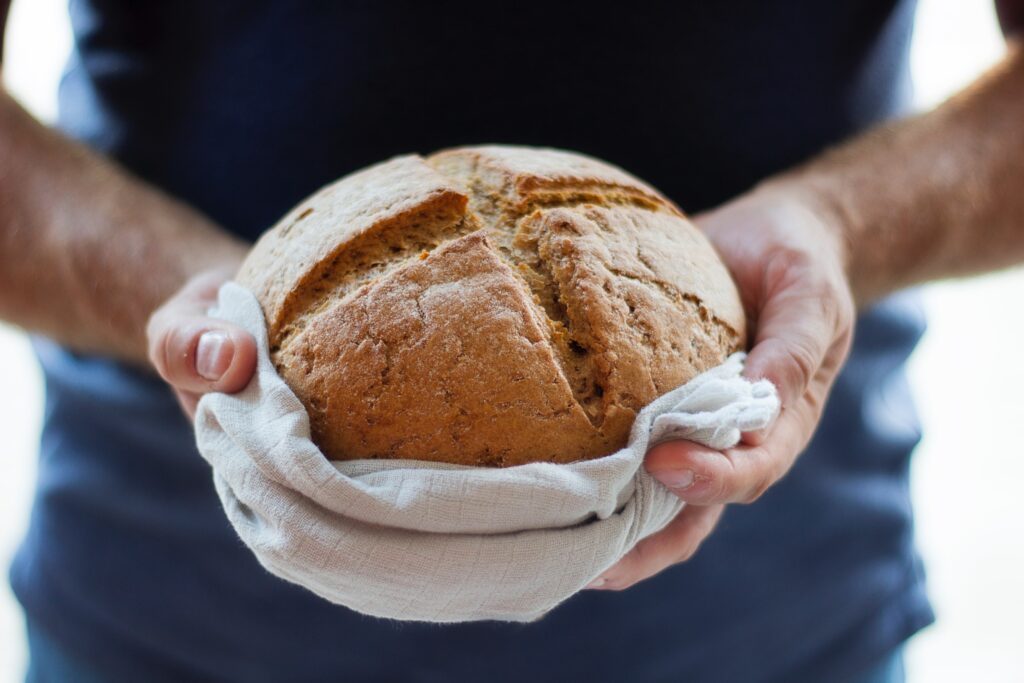 CARRY OUT DEEDS OF MERCY.
This disposition to accomplish works of mercy arises from:
a deep experience of God's goodness in one's own life and from
seeing in each person Jesus, who thirsts for love;
and is expressed by addressing a person's physical, mental and spiritual needs.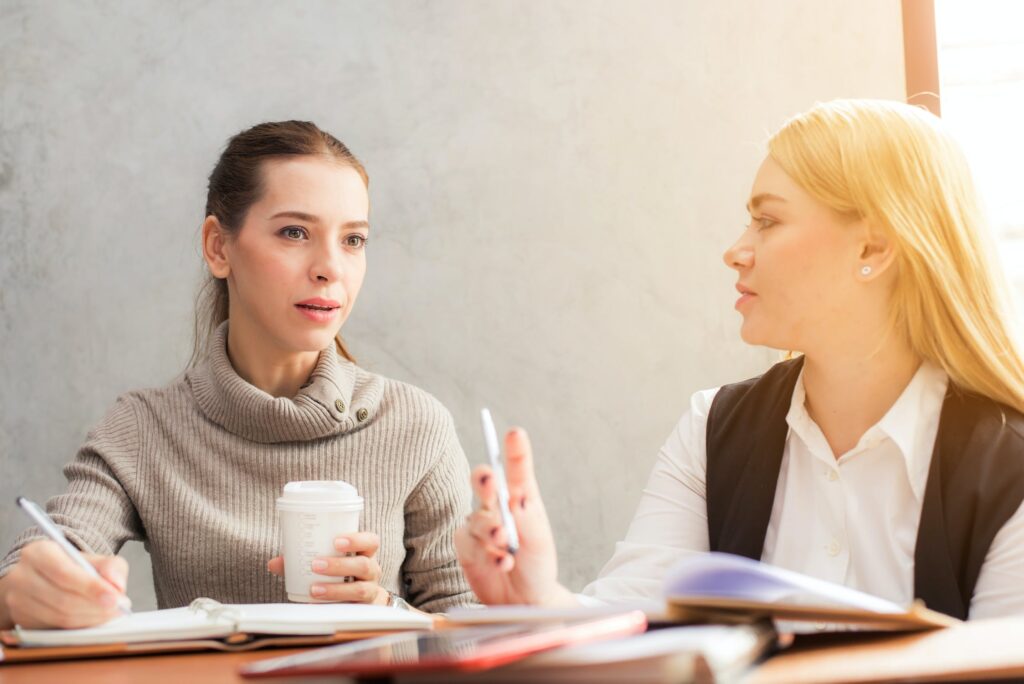 SPREAD WORSHIP OF GOD'S MERCY AND
PROCLAIM THE TRUTH ABOUT GOD'S MERCY
BY THE WITNESS OF LIFE.
In all the circumstances of life, they strive
to proclaim the truth about God rich in mercy,
encouraging one's neighbors to trust in Him,
as well as offering them a word of
forgiveness, fraternal correction, and consolation.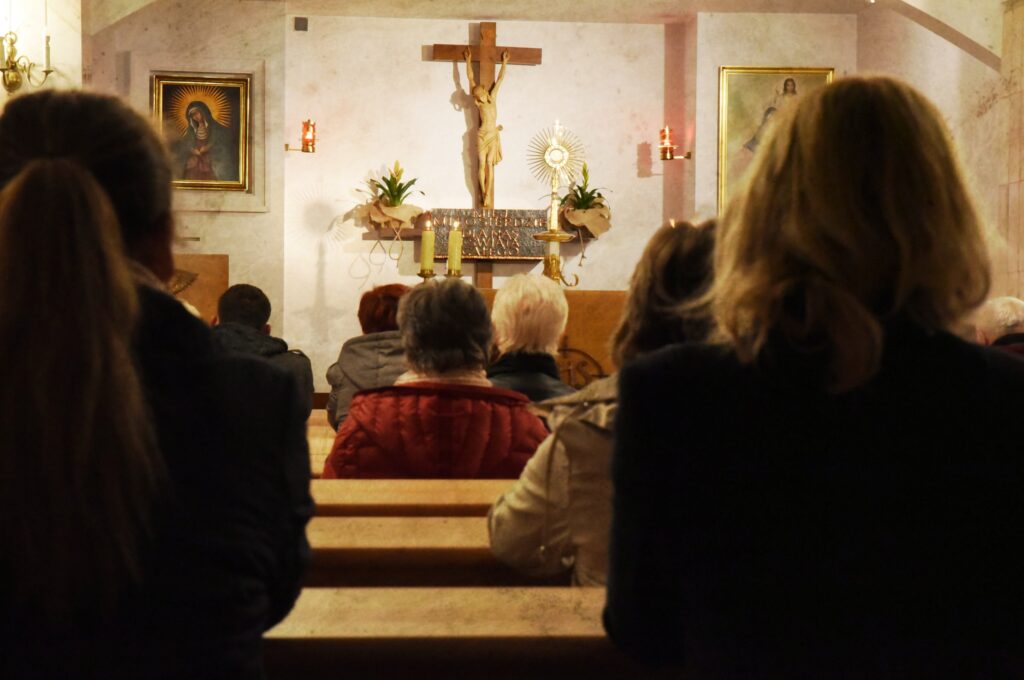 IMPLORE GOD'S MERCY
FOR THE WORLD.
Members implore the mercy of God through prayer,
and in a special way by practicing forms of worship
handed on through St. Faustina:
veneration of the Image of the Merciful Jesus;
daily prayer of the Chaplet of Divine Mercy;
praying at the Hour of Mercy;
and celebrating Divine Mercy Sunday.
Members also offering spiritual sacrifices
to obtain God's mercy for the world.
specially prepared for the
25th Anniversary of Faustinum
presenting more information about the Association,
including personal witnesses of members and volunteers.
BECOME A VOLUNTEER OF THE