What is a Faustinum Member?
Membership is the fullest way of belonging to the Faustinum Association.
Any person who is of legal age
(layperson, consecrated person, clergy)
who has been a volunteer for a year,
and has personally discovered the spirituality of the Association
as their concrete path to holiness that he or she wants to follow.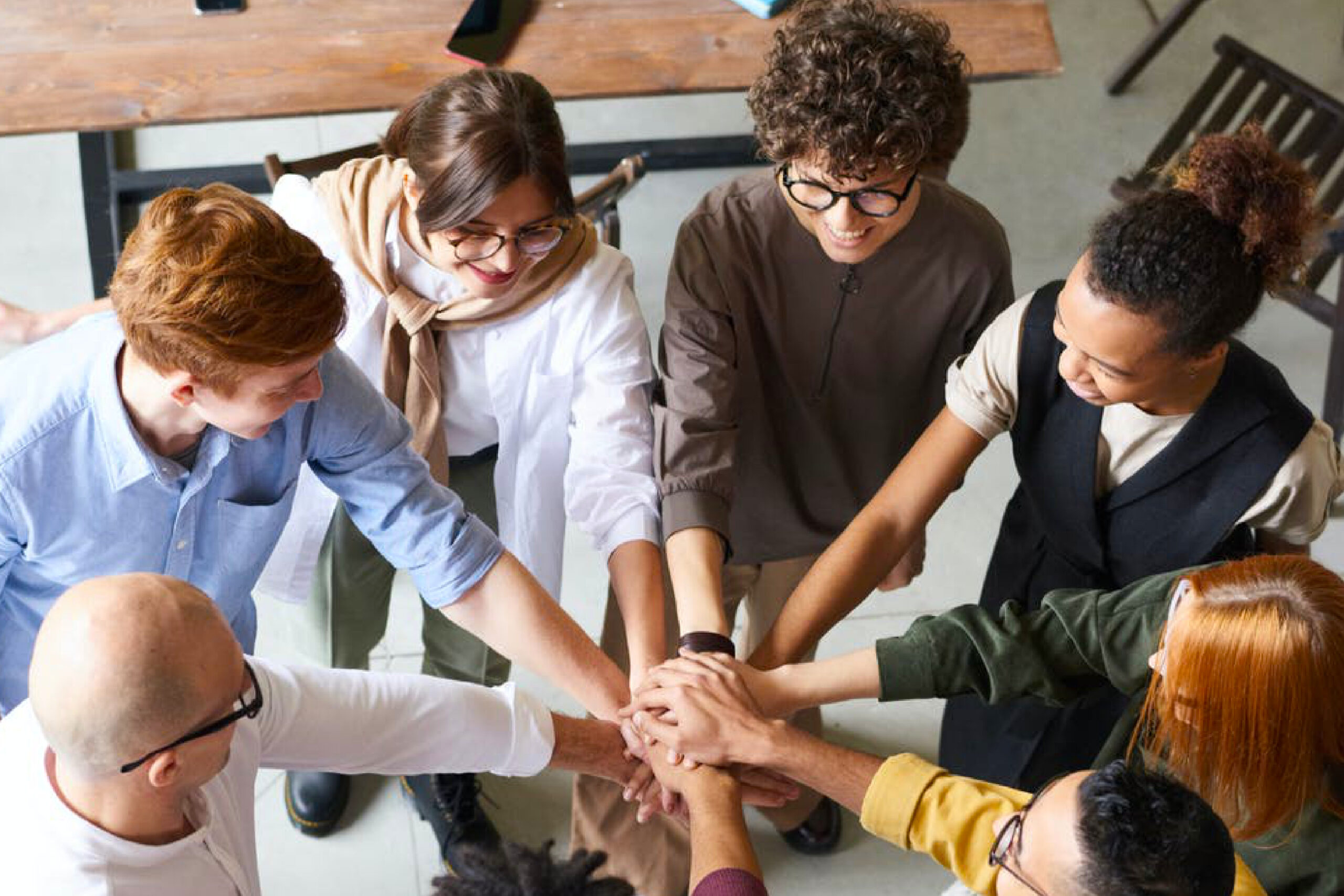 IS IT WORTHWHILE TO BECOME A MEMBER?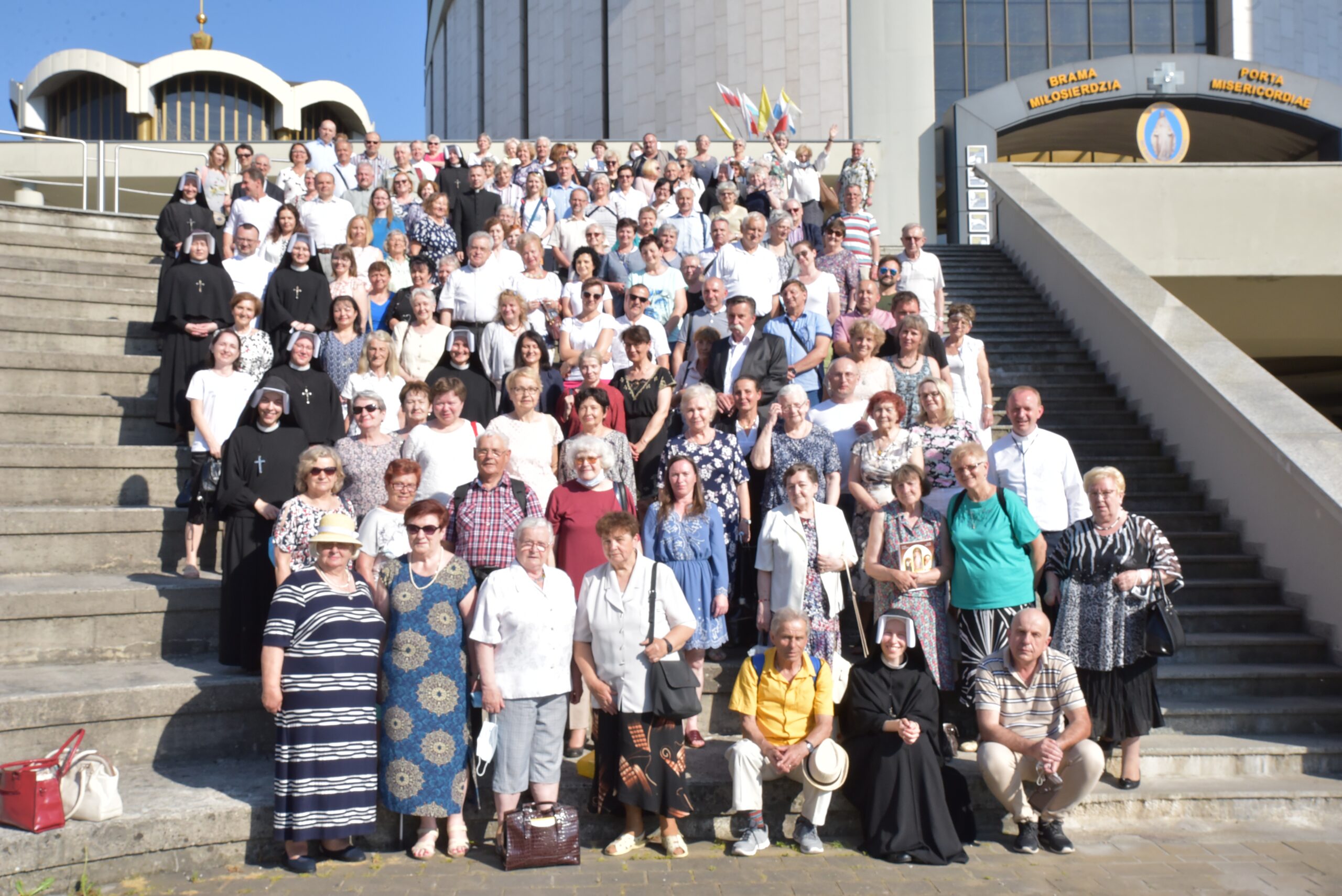 Members of the Faustinum Association participate in the
spirituality and mission of the Congregation of the Sisters of
Our Lady of Mercy, thus becoming the
congregation's direct collaborators.
They continue the mission of St. Faustina and with the Sisters
they bring the message of mercy to more and more people,
to ever new physical and social settings.
Partakers of the the spiritual good of the Congregation,
they are under the its special care.
They have the right to vote and be elected to the
governing board of the Association, and in this way take on the responsibility for future development of our community.
MEMBERS HAVE THESE OBLIGATIONS:
To regularly receive the holy sacraments, Holy Mass and the Sacrament of Penance and Reconciliation especially.
a
To develop the attitude of trust in God by fulfilling His will in every circumstance of life
a
To work on growing in the attitude of mercy toward one's neighbors, daily accomplishing at least one act of mercy in the form of deed, word, or prayer;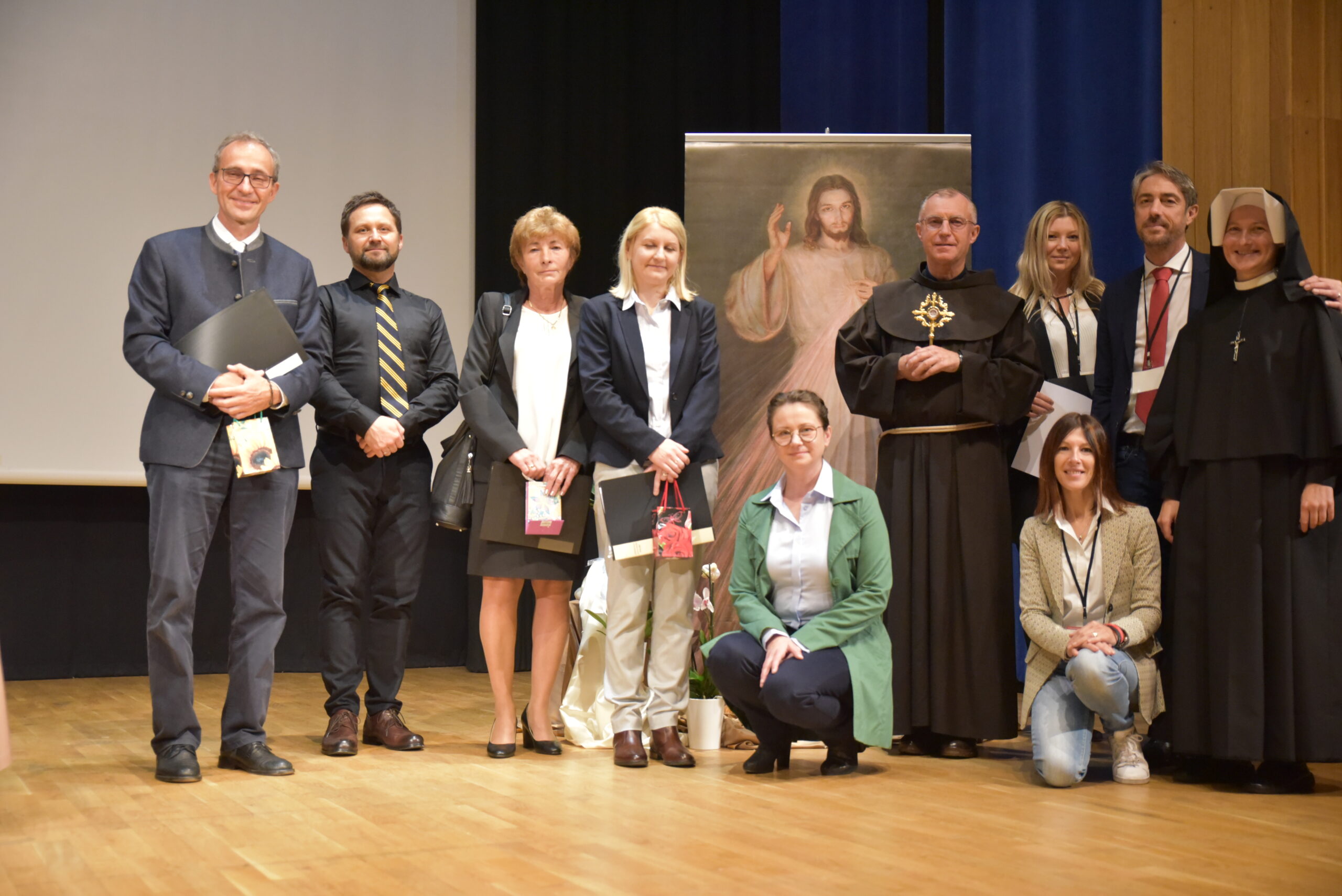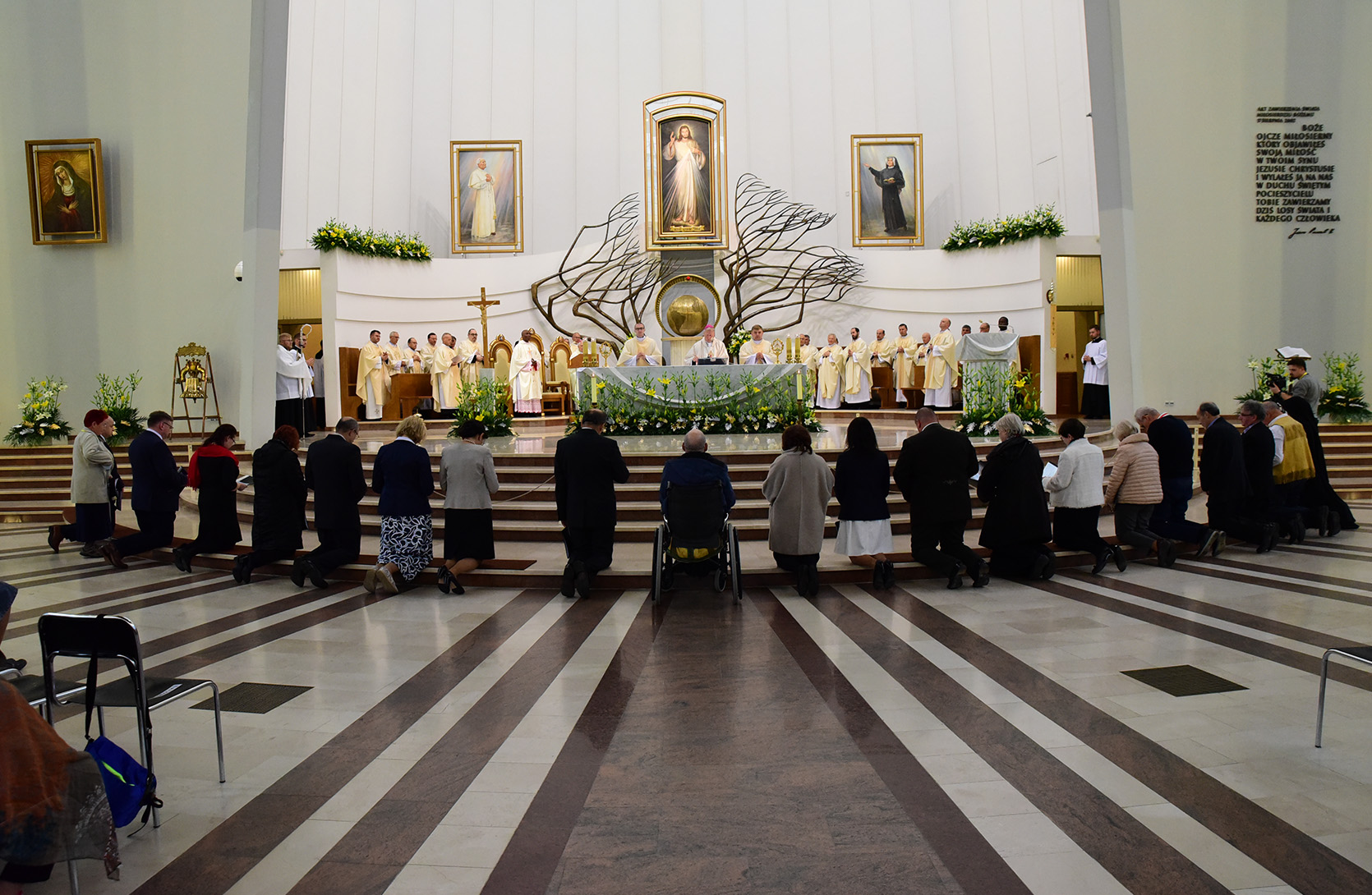 To undergo constant, personal formation according to the obligatory formation program of the Association
a
To participate in retreats organized by the Association, if possible.
a
To take an active part in fulfilling all the goals and mission of the Association, and to the extent possible to participate in the work of the Association and in works of mercy.
a
To faithfully follow the Statutes and Regulations of the Association and to regularly provide material support to the Association.
Acceptance to the circle of members of the
Faustinum Association is preceded by a personal meeting with
a Sister or another person-in-charge.
Required documents are then submitted to the
Faustinum Secretariat.
The application is carefully considered by the Faustinum Board
who then makes a decision and
informs the applicant of the result.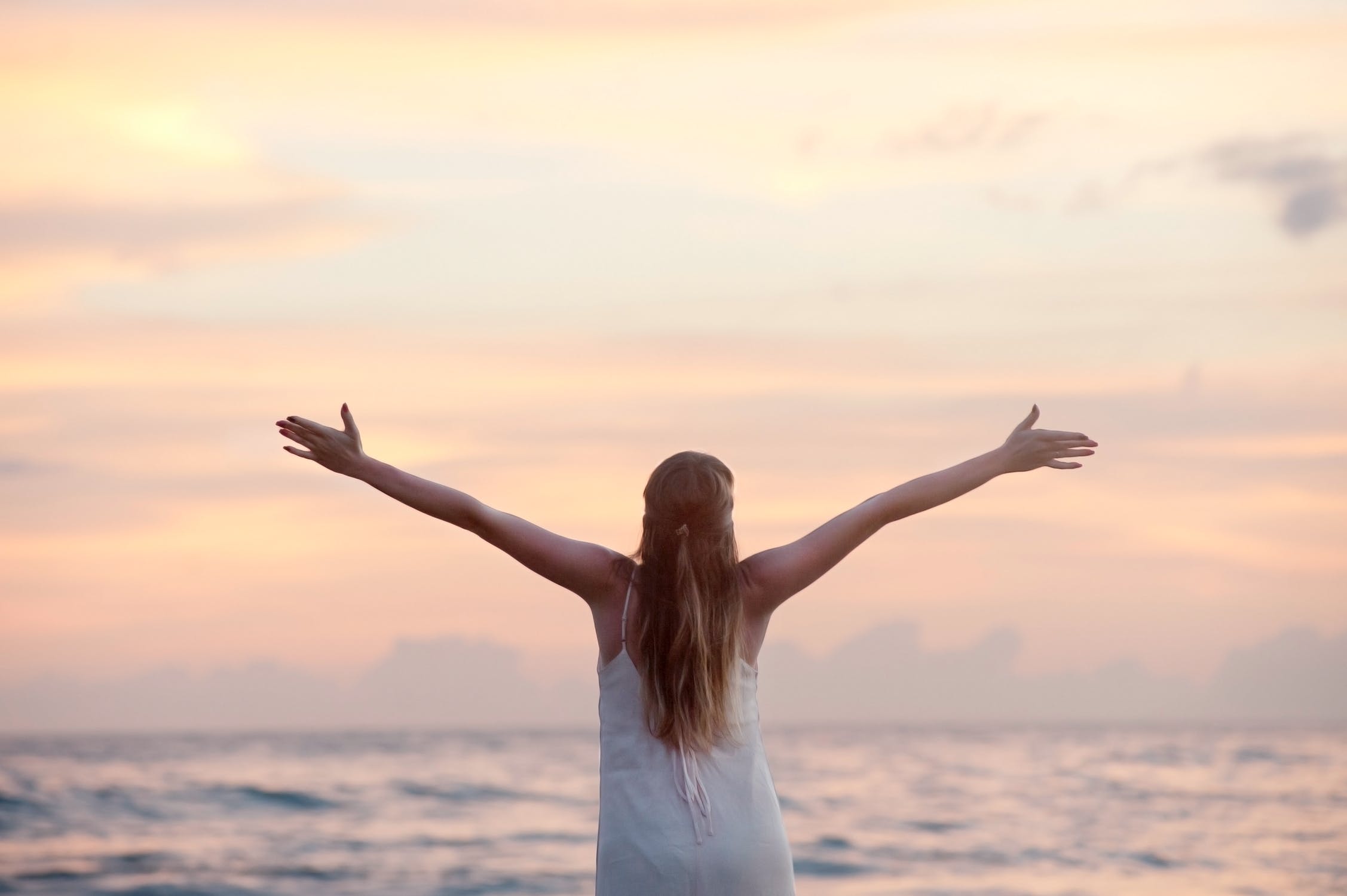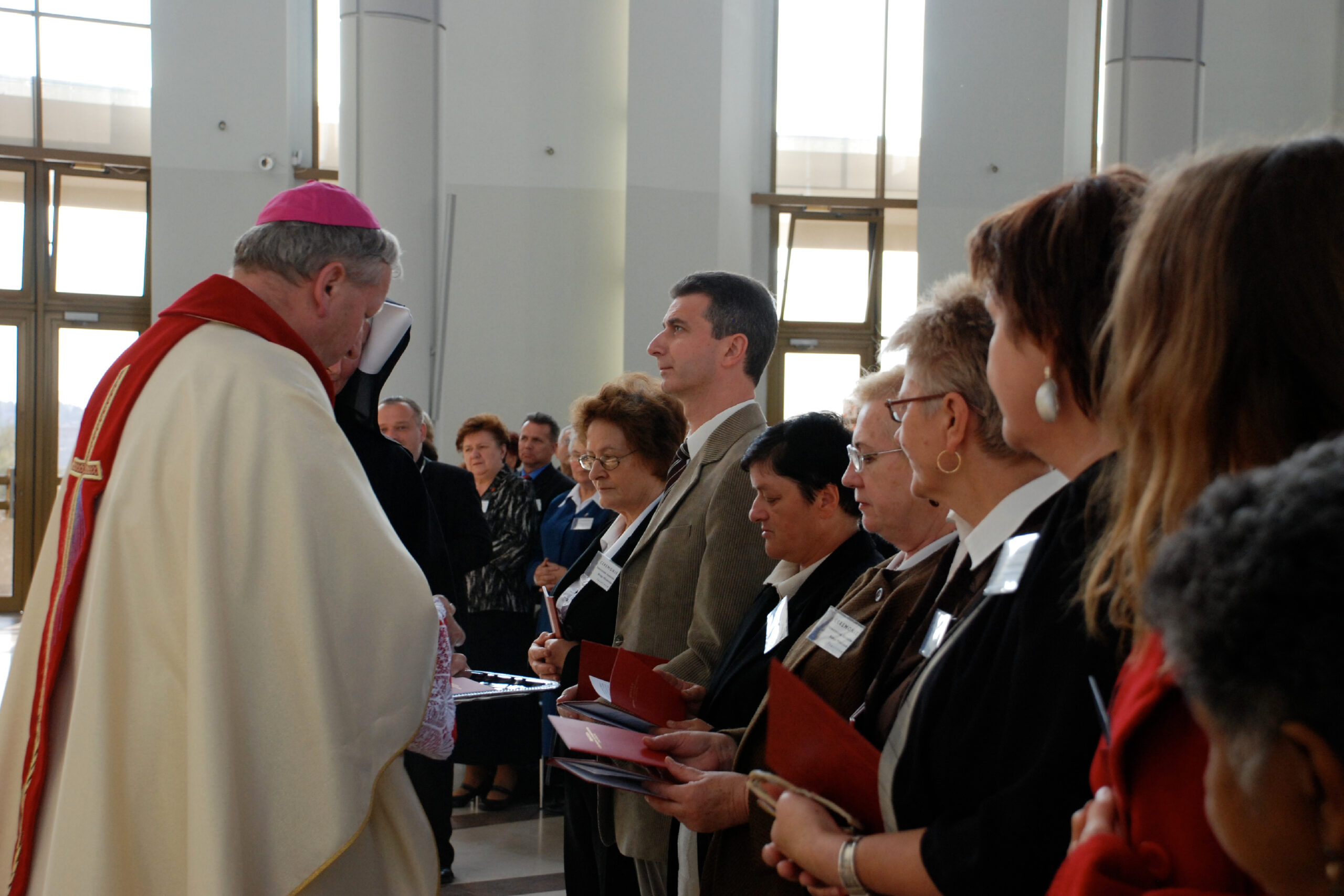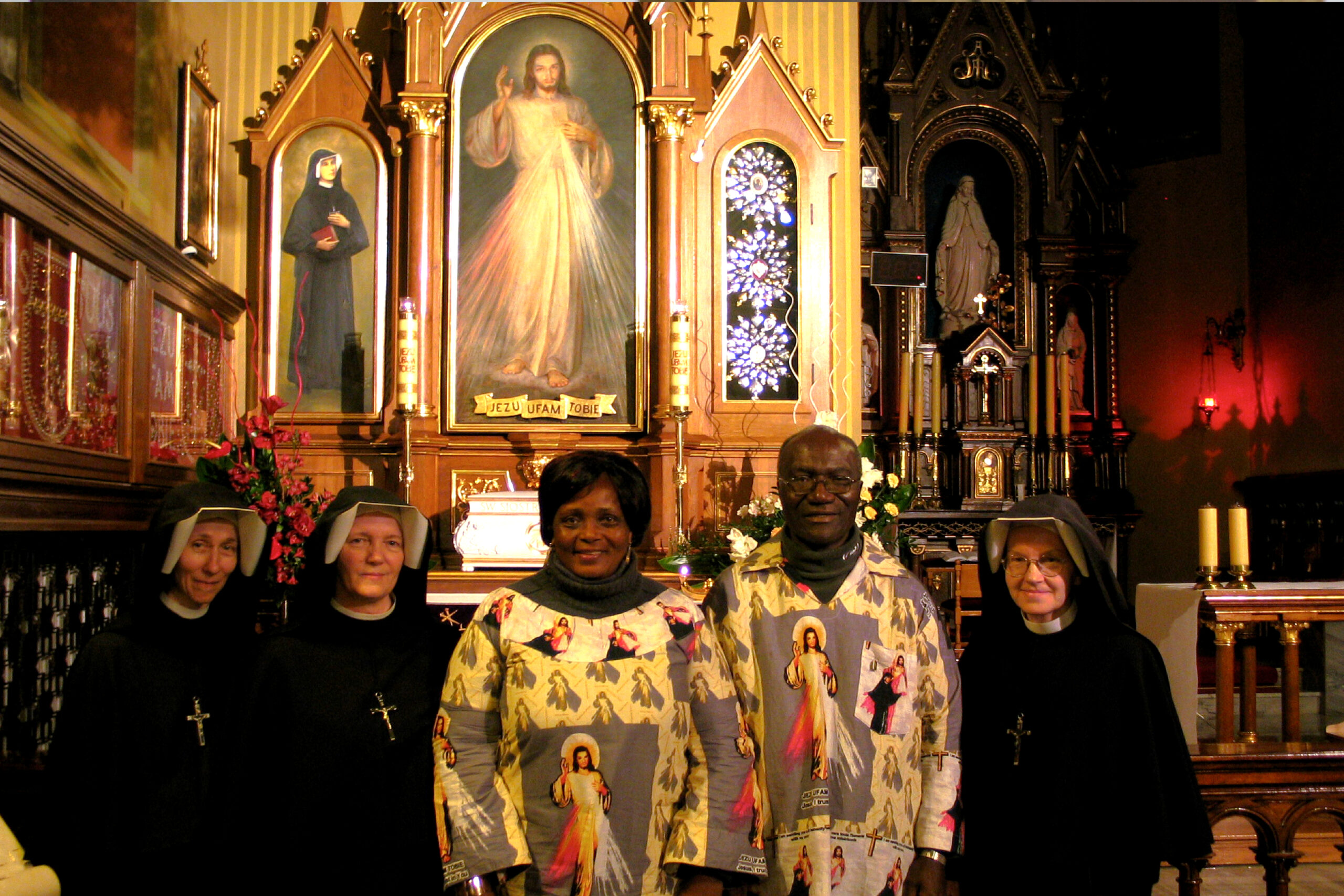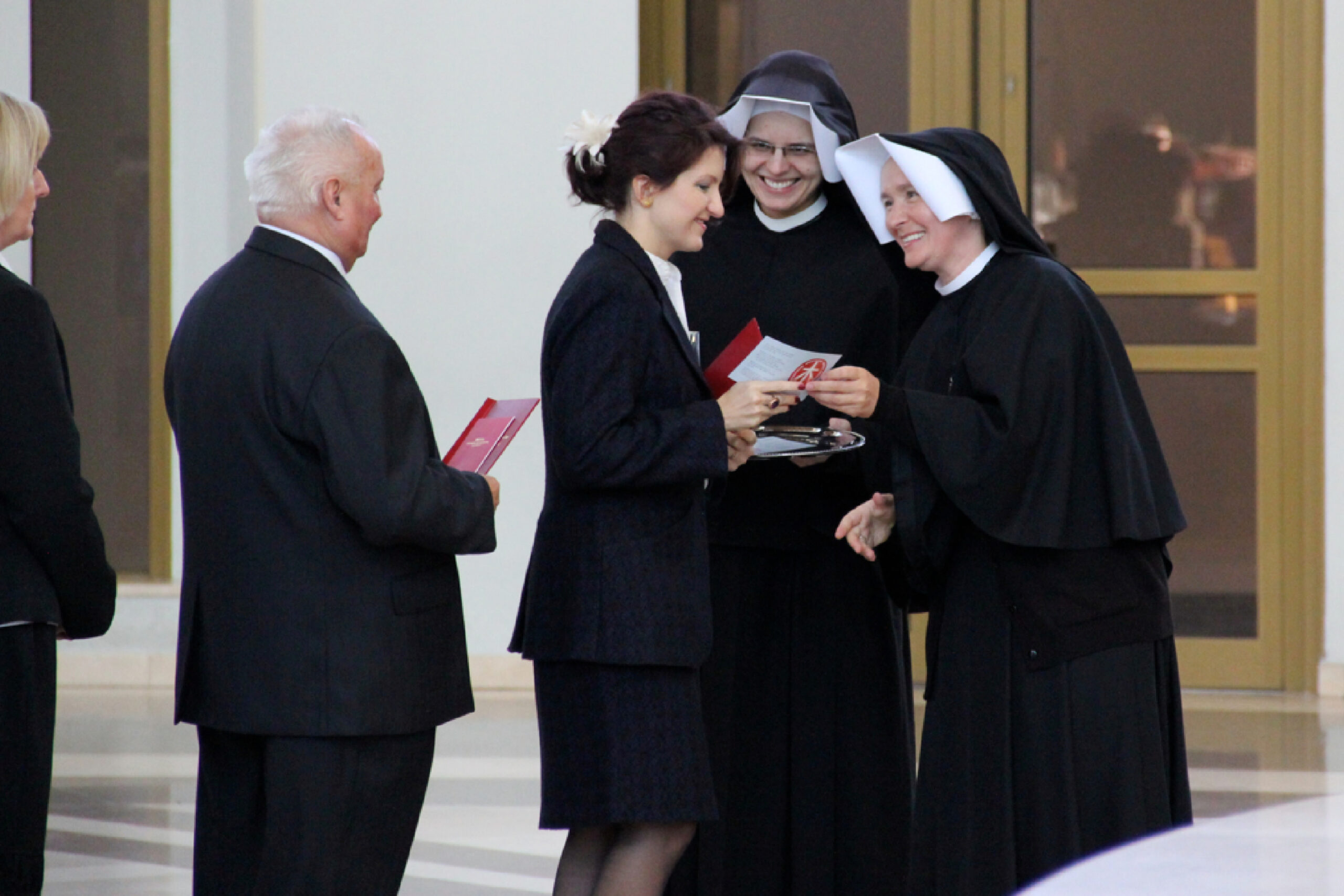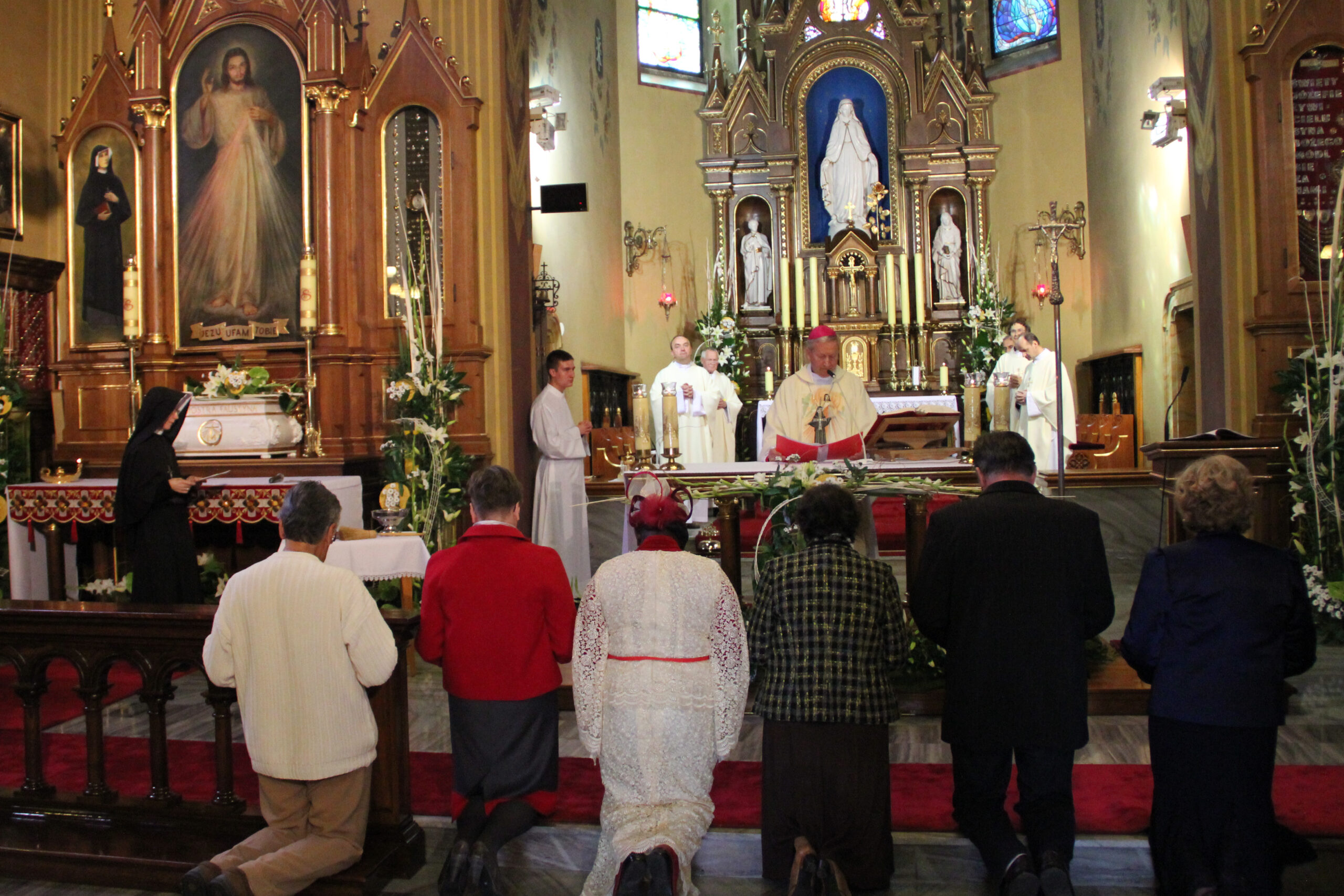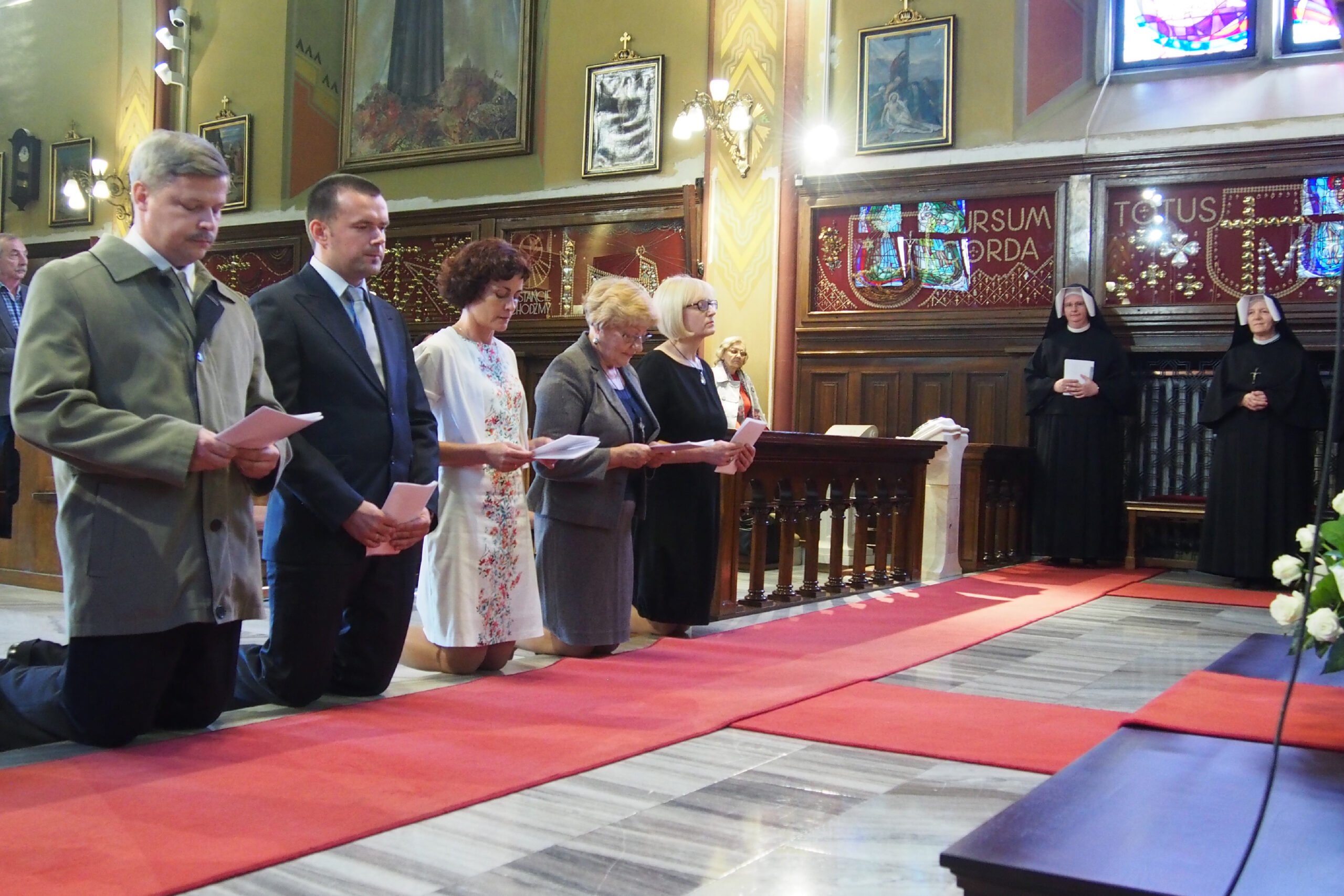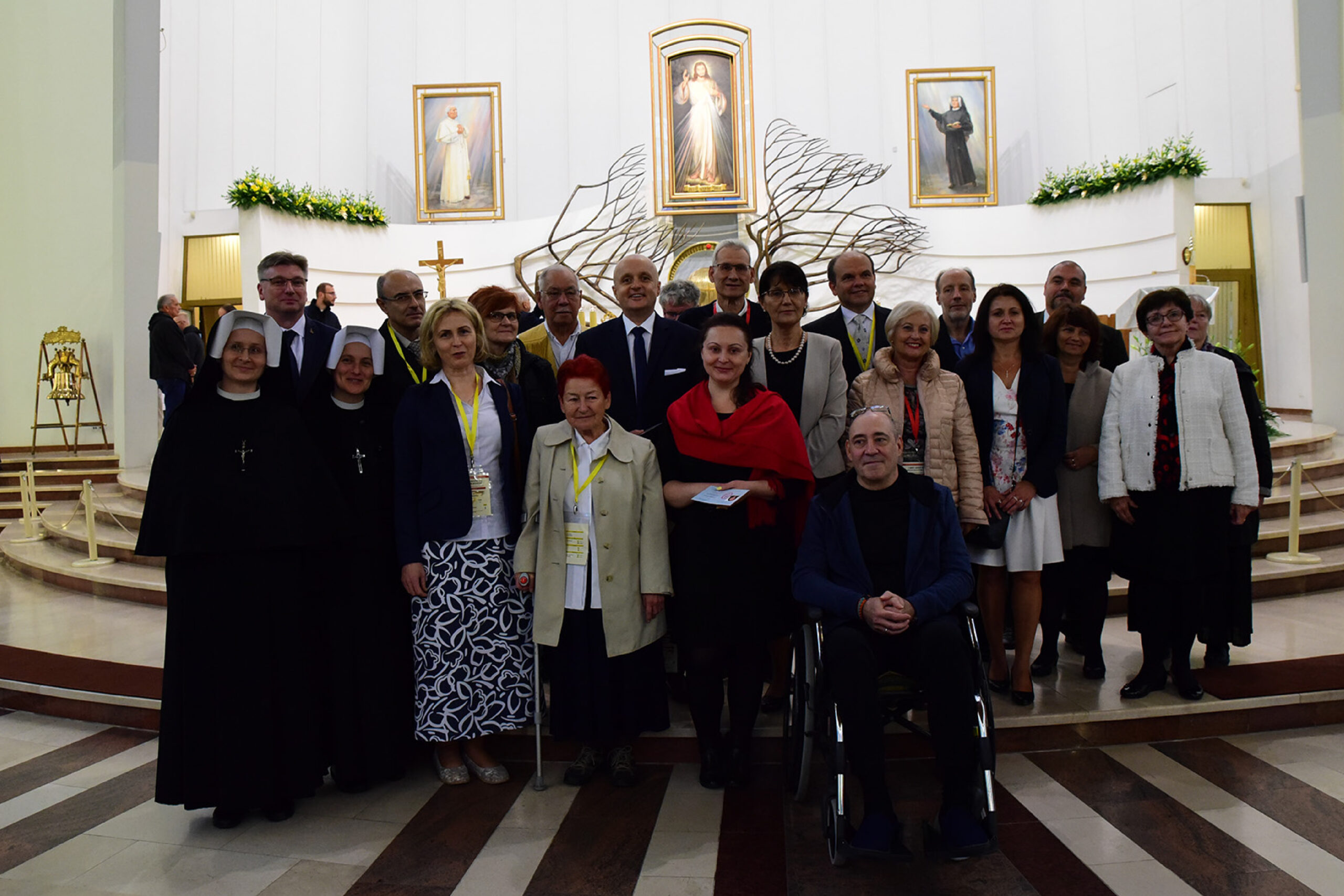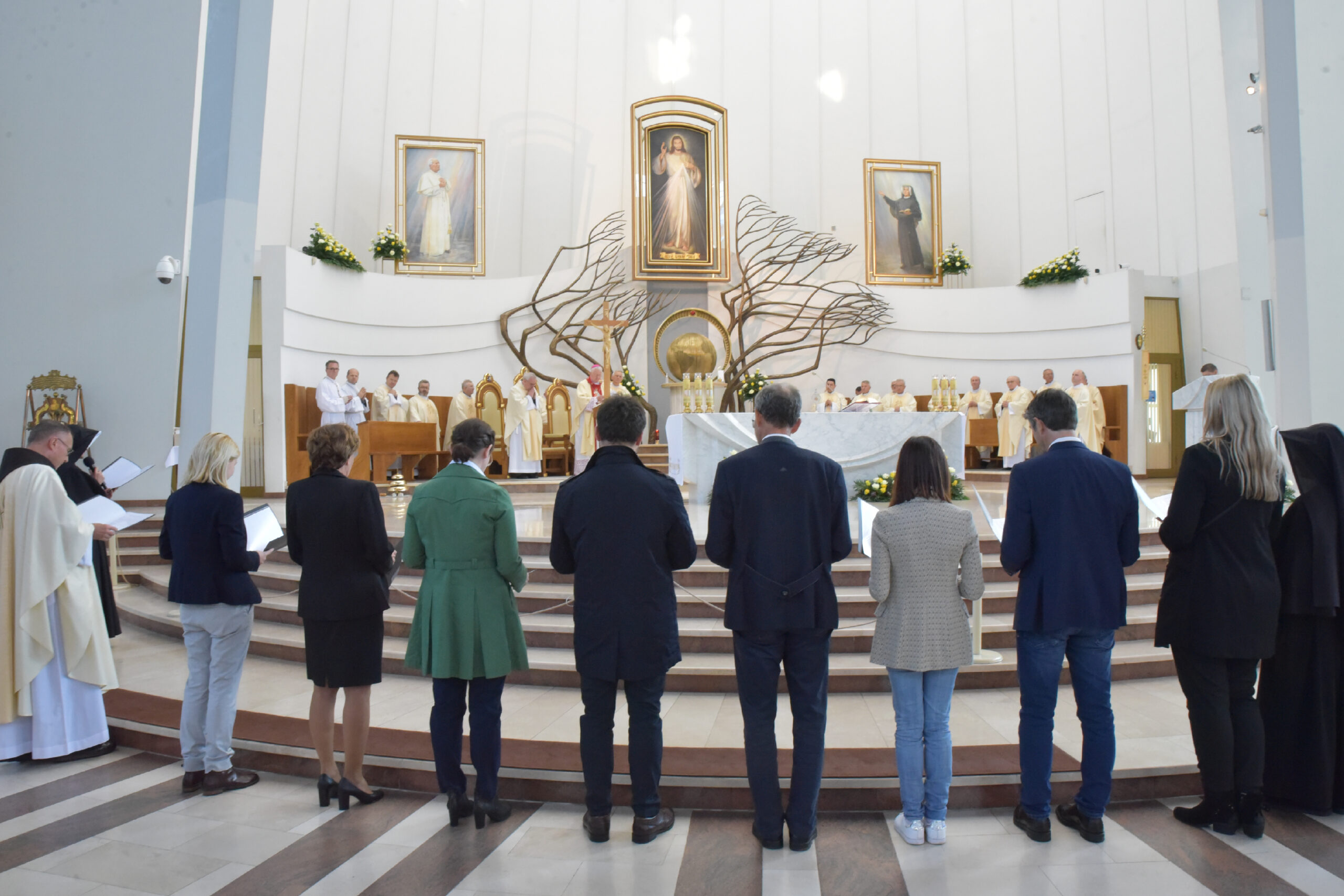 The ceremony admittance to the circle of members
is an external expression and testimony of dedication to the
service of the Divine Mercy and
is made before the Faustinum Community
who gather together as a witness.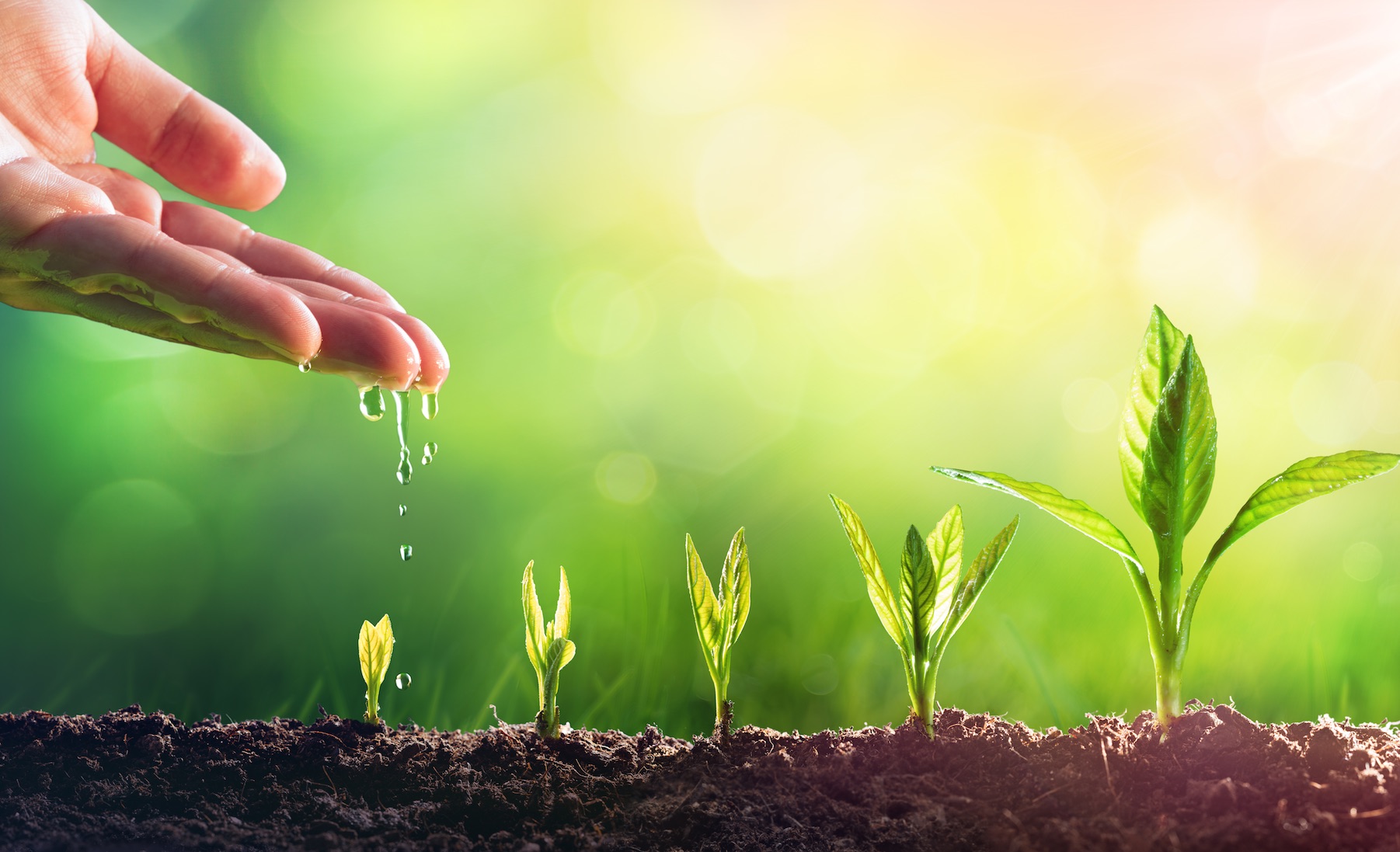 One of the most important tasks carried out by the
"Faustinum" Association is to care for its
MEMBERS SPIRITUAL FORMATION,
which helps them in deepening their personal bond with the
Merciful Jesus and in developing the charism that they have received.
Formation prepares the member to undertake the
mission of mercy in their milieu.
It forms and fosters a "new creativity of mercy" in caring for the
spiritually lost and those most in need.