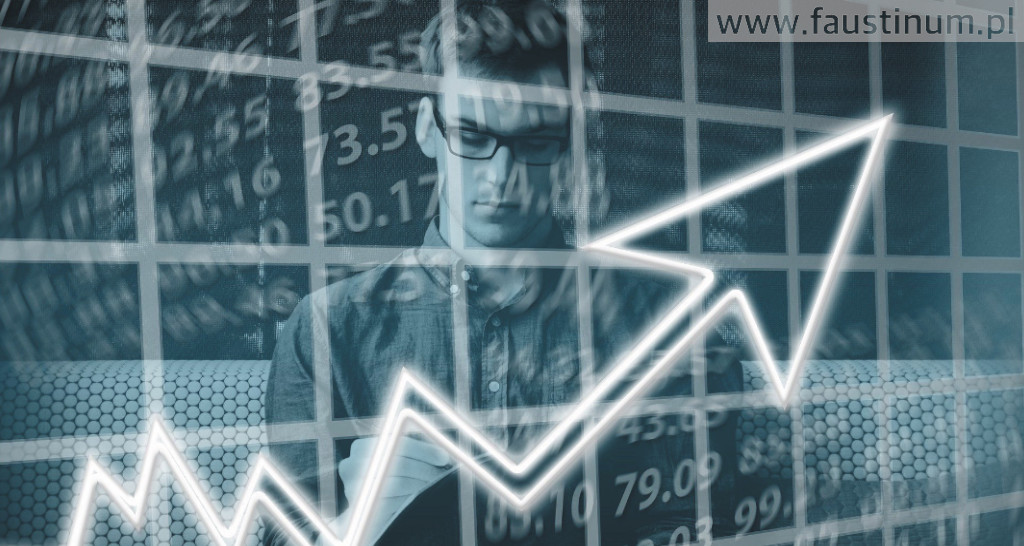 According to data as at January 1, 2022, our Association of Apostles of Divine Mercy "Faustinum"
includes a total of 18 712 members and volunteers from 89 countries.
There are 725 members in the association:
Including 217 from Poland and 508 from other countries. In total from 26 countries:
Australia, Belgium, Benin, Czech Republic, France, Ghana, Spain, Hong Kong, Ireland, Cameroon, Canada, South Korea, Morocco, Lebanon, Germany, Nigeria, Poland, Puerto Rico, Senegal, Slovakia, Sweden, Togo, USA, Hungary, United Britain, Italy.
The group of members includes:
12 priests: 2 from Poland and 10 from other countries,
698 lay people: 213 from Poland and 485 from other countries,
2 consecrated laity: 1 from Poland and 1 from other countries,
7 nuns: 1 from Poland and 6 from other countries
There are 17 987 volunteers in the association:
Including: 6,026 from Poland and 11,961 from other countries. Total from 89 countries:
Argentina, Australia, Austria, Belarus, Belgium, Benin, Bolivia, Brazil, Burundi, Burkina Faso, Bulgaria, Czech Republic, Chile, China, Croatia, Cyprus, Denmark, Dominican Republic, Ecuador, Philippines, France, Finland, Ghana, Guam, Haiti, Spain, Netherlands, Hong Kong, India, Indonesia, Ireland, Japan, Jamaica, Cameroon, Canada, Kazakhstan, Colombia, Comoros, Congo, Costa Rica, South Korea, Cuba, Lesotho, Lebanon, Liechtenstein, Lithuania, Luxembourg, Latvia, Madagascar , Malaysia, Malta, Martinique, Mauritius, Mexico, Germany, Nigeria, Norway, New Zealand, Papua New Guinea, Paraguay, Peru, French Polynesia, Poland, Portugal, Puerto Rico, Russia, South Africa, Romania, Rwanda, Senegal, Singapore, Slovakia, Slovenia, Sri Lanka, Switzerland, Sweden, Togo, Uganda, Ukraine, USA, Hungary, Great Britain, Vietnam, Venezuela, Italy, Zambia, Zimbabwe, United Arab Emirates, Trinidad.
The group of volunteers includes:
2 bishops: 2 from other countries
358 priests: 118 from Poland and 240 from other countries
72 religious brothers: 52 from Poland and 20 from other countries
17,378 lay people: 5,830 from Poland and 11,548 from other countries
3 secular consecrated persons: 1 from Poland and 2 from other countries
173 nuns: 25 from Poland and 148 from other countries
 We have 5 honorary members from Hungary, Slovakia and Poland.