THE FAUSTINUM ASSOCIATION
is an international community with
more than 18,700 members and volunteers
from 89 countries.
There are 725 members in the Association from:
Australia, Belgium, Benin, Cameroon, Canada, Czech Republic, France, Germany, Ghana, Hong Kong, Hungary, Ireland, Italy, Lebanon, Morocco, Nigeria, South Korea, Spain, Poland, Puerto Rico, Senegal, Slovakia, Sweden, Togo, USA, and the United Kingdom.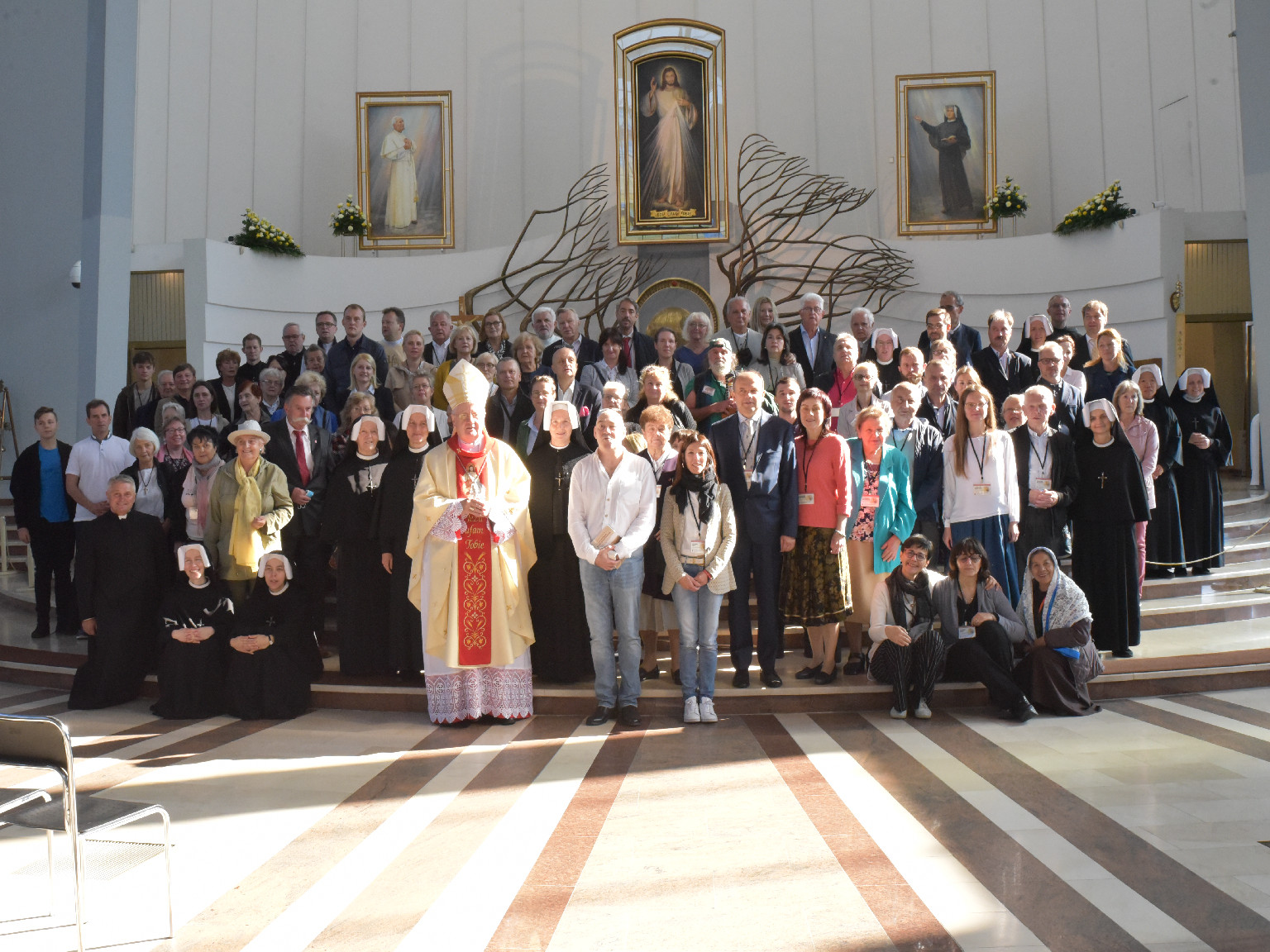 Close to 700 laity
12 priests
7 religious sisters
2 consecrated virgins
2 deacons
The Faustinum Board grants honorary membership
to persons who have been committed in a special way to achieving the goals of the Association.
List of honorary members of our Association:
Cardinal Franciszek Macharski ✝
Bishop Stanisław Smoleński ✝
Mother Paulina Słomka ISMM ✝
Bishop Ištvan Katona
Sr. M. Elżbieta Siepak ISMM
Most Rev. Stanislav Stolarik
Fr. Marek Wójtowicz SJ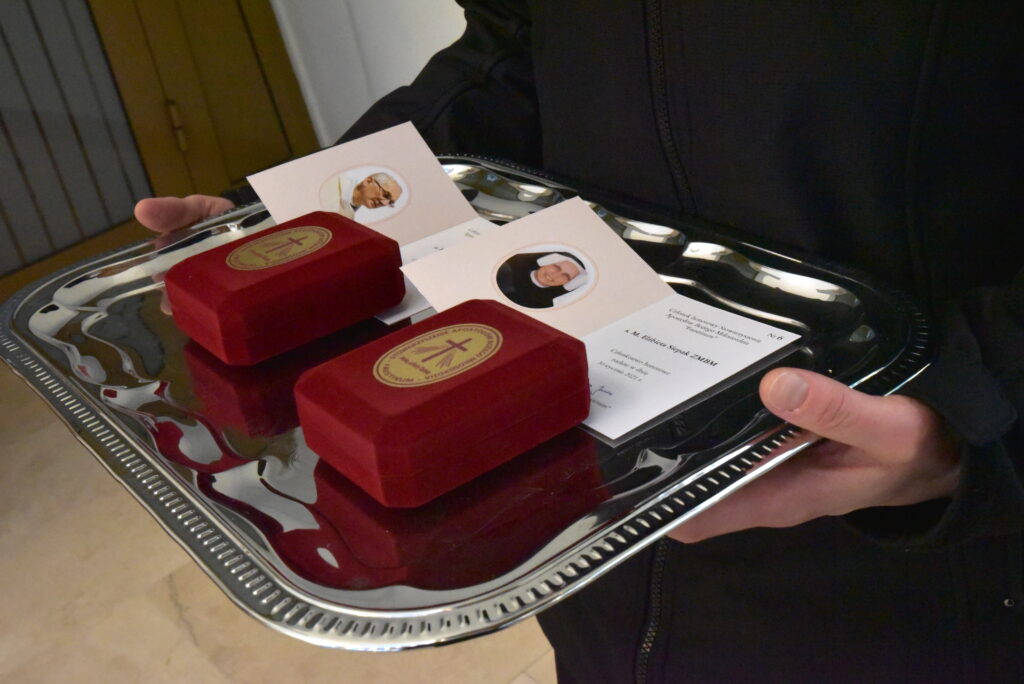 There are more than 17,900 volunteers in our Association from:
Argentina, Australia, Austria, Belarus, Belgium, Benin, Bolivia, Brazil, Bulgaria, Burkina Faso, Burundi, Cameroon, Canada, Chile, China, Colombia, Comoros, Congo, Costa Rica, Croatia, Cuba, Cyprus, Czech Republic, Denmark, Dominican Republic, Ecuador, Finland, France, French Polynesia, Germany, Ghana, Guam, Haiti, Hungary, Hong Kong, India, Indonesia, Ireland, Italy, Jamaica, Japan, Kazakhstan, Latvia, Lebanon, Lesotho, Liechtenstein, Lithuania, Luxembourg, Madagascar, Malaysia, Malta, Martinique, Mauritius, Mexico, Netherlands, New Zealand, Nigeria, Norway, Papua New Guinea, Paraguay, Peru, Philippines, Poland, Portugal, Romania, Russia, Rwanda, Senegal, Singapore, Slovakia, Slovenia, South Africa, South Korea, Spain, Sri Lanka, Sweden, Switzerland, Togo, Trinidad, Uganda, Ukraine, United Arab Emirates, USA and Puerto Rico, United Kingdom, Venezuela, Vietnam, Zambia, Zimbabwe.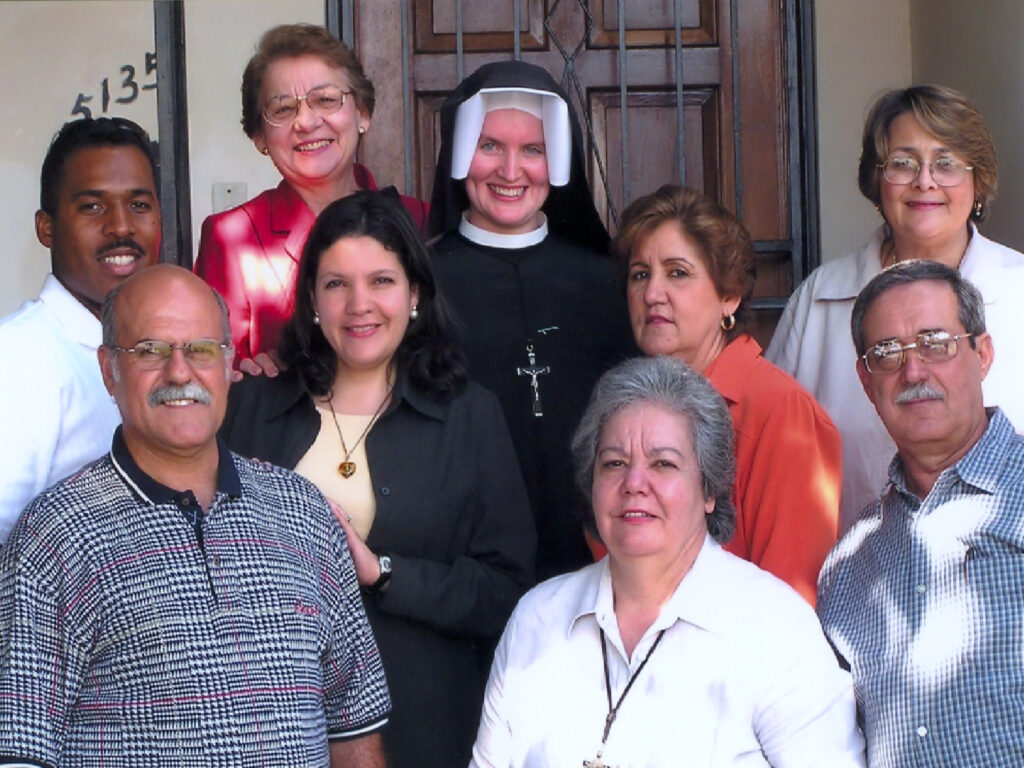 For me, being a member of the Faustinum is a way of life. It's in my heart. It's the standard by which I live my life. And at the end of the day I ask myself how I measured up to this standard.
Steve Stanton
Canada
This community gives me strength. After our meetings, whether for formation or adoration, I come back home with much more enthusiasm and inner peace.
Kinga Szczepanik
Poland
"Faustinum" is like a school for me, like a gym, where I can strengthen myself and grow in trustfulness in the Merciful Christ and learn to perform works of mercy in my vocation as a religious and priest.
Attilio Gueli OFM Cap
Italy
It is my spiritual family, where together with Saint Faustina, the Sisters of the Congregation and brothers and sisters from other countries, we unite our hearts, prayers and best wishes so that, trusting in God and being merciful to others, we can be useful instruments of Jesus.
Naida Costa
Puerto Rico
The most important thing that I received from the "Faustinum" Association was a new impulse, a new motivation to know God better, especially in the mystery of His mercy.
Ján Košťál
Slovakia
I thank Faustinum for helping me to unite with Saint Sister Faustina and the world's spark of mercy, leading me to the depth of Divine Mercy.
Bernadette Lam
Hong Kong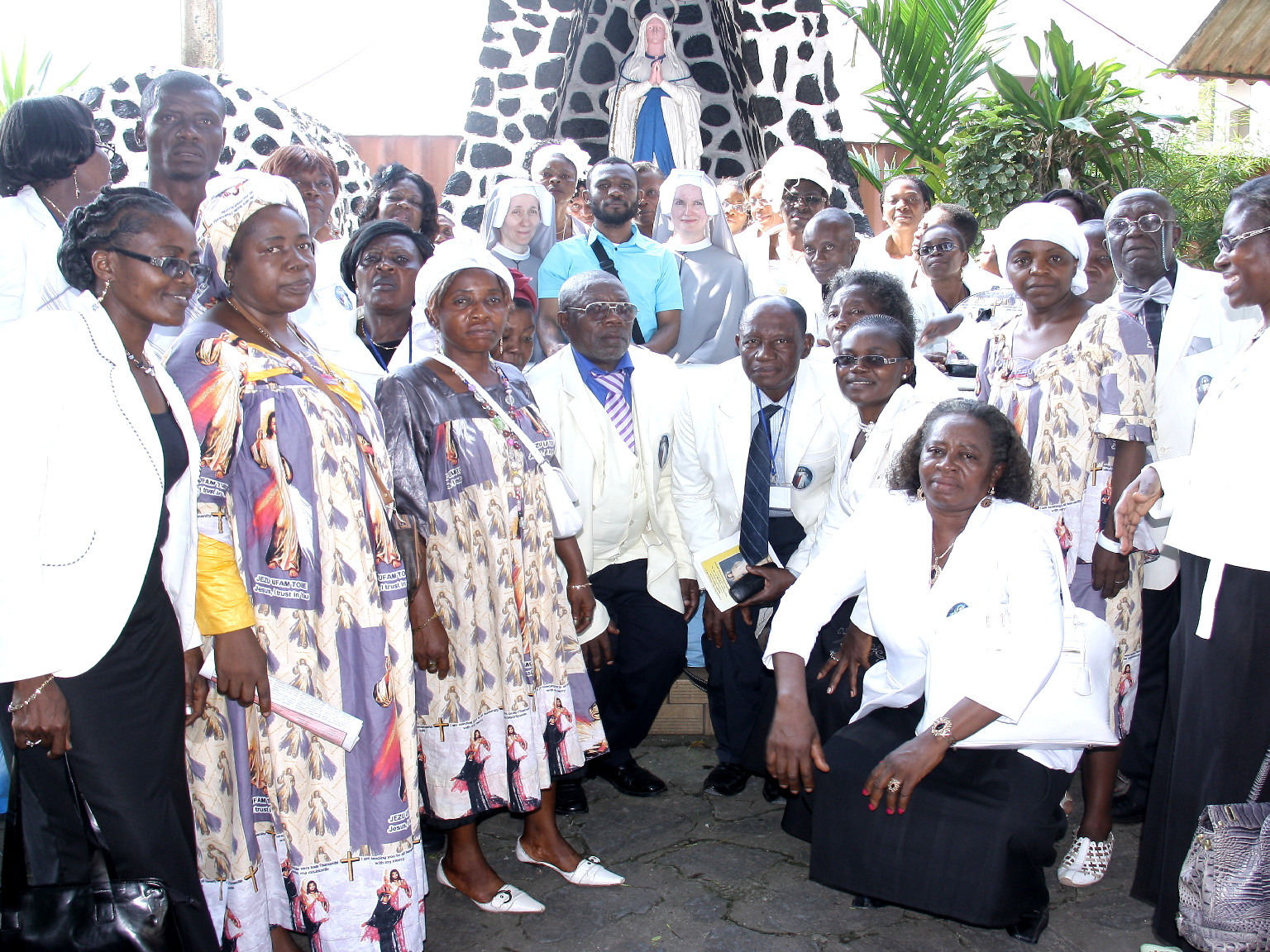 over 17,300 laity
2 bishops
358 priests
173 religious sisters
72 religious brothers
3 consecrated virgins
BECOME A VOLUNTEER OF THE