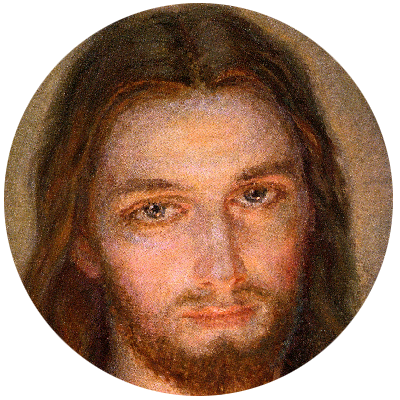 When you ponder on what I tell you in the depths of your soul
you profit more than if you were to read many books.
Oh, if only souls would listen to My voice
when I speak to them in the depth of their heart,
they would soon reach the very peak of sanctity.
From the Diary of St. Faustina
Apostles of Divine Mercy who belong to the Faustinum Association
answer the divine call to live a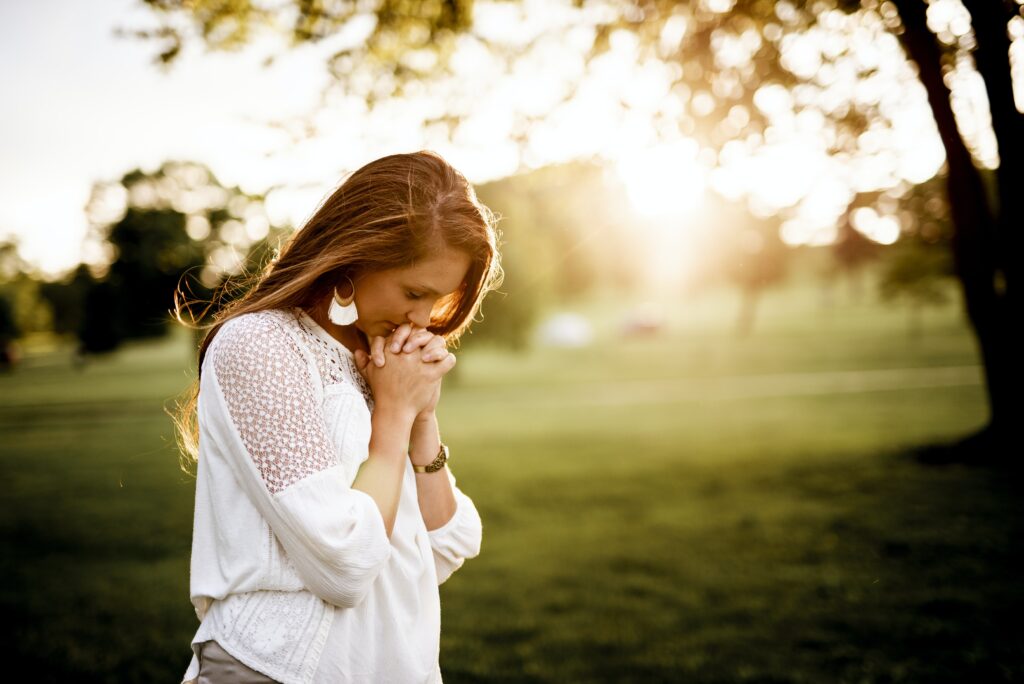 Take great care to develop a personal relationship with God, making time for daily prayer

Strive to encounter the Merciful Jesus present in the Scriptures, and who also speaks in the Diary of St. Faustina.
IMPLORE GOD'S MERCY FOR THE WORLD
Making use of the gifts that God has handed onto us through St. Faustina: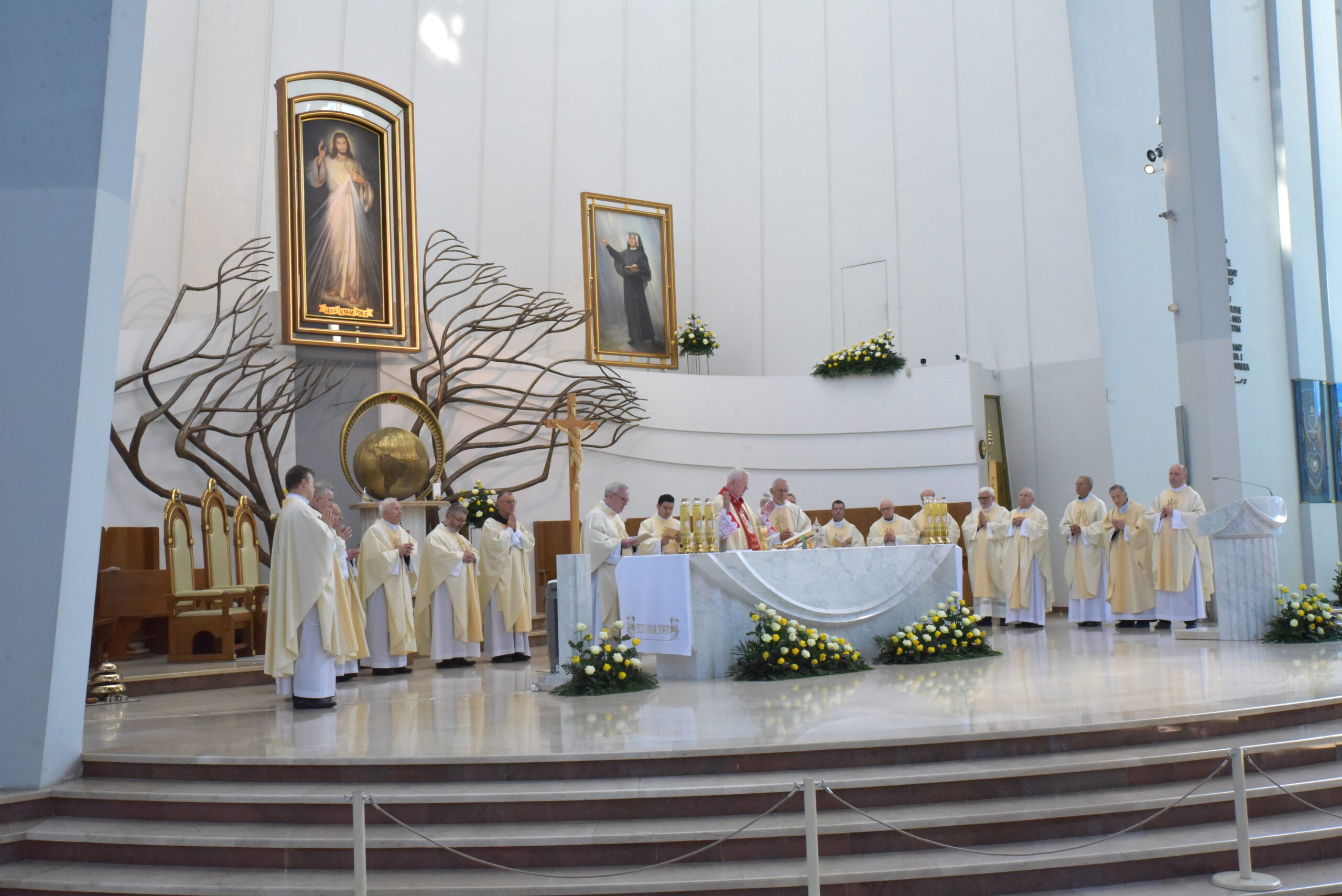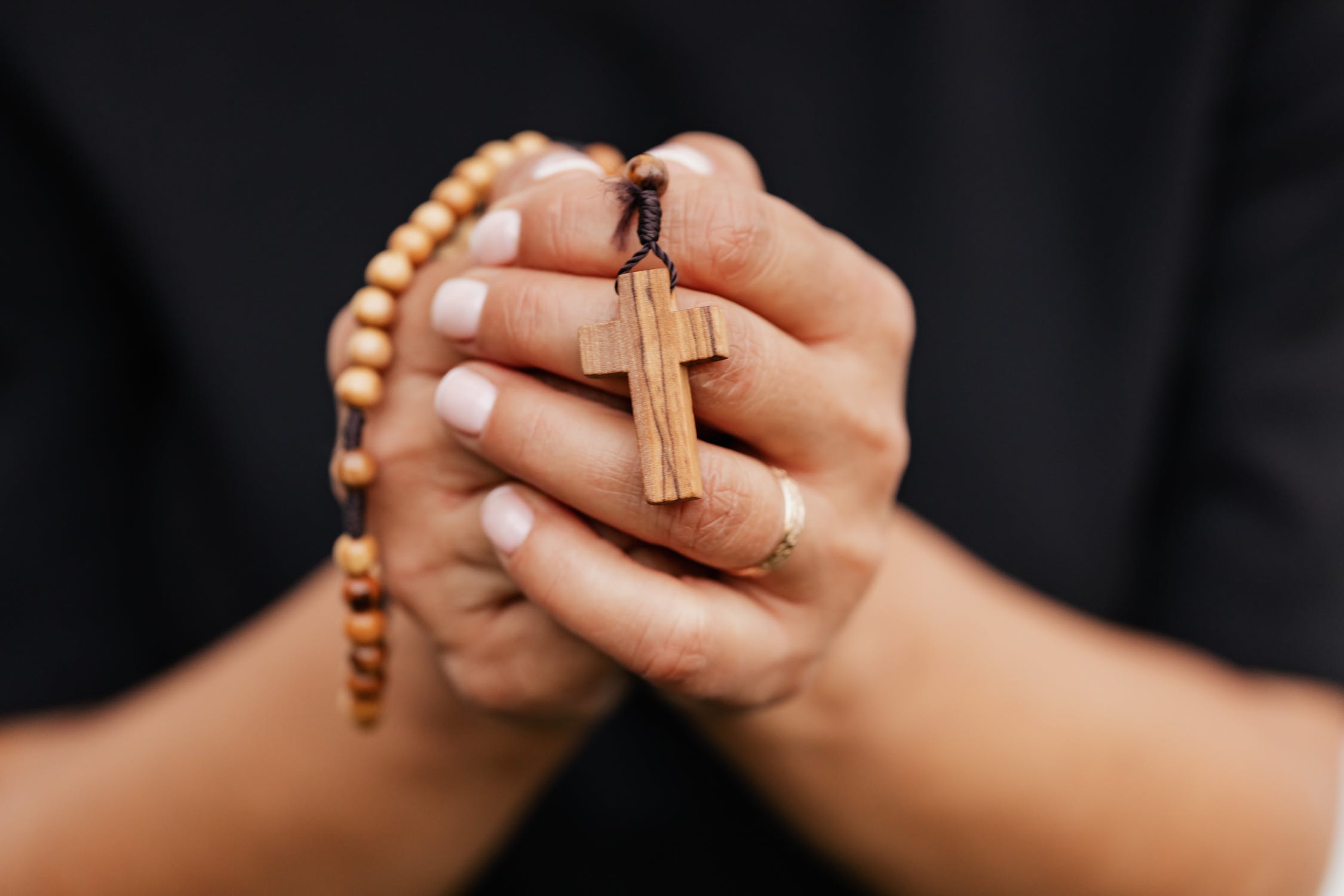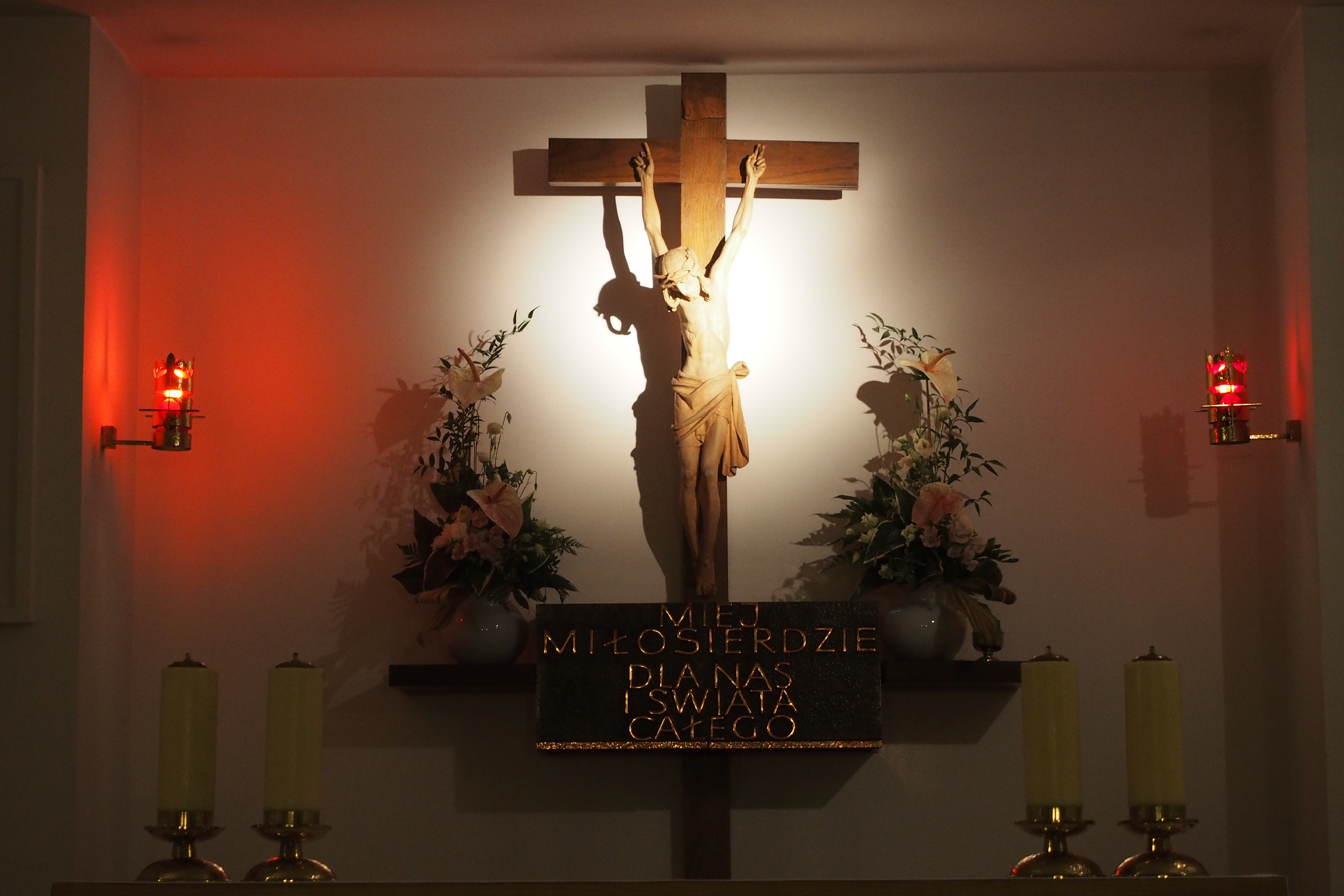 3
Prayer at the Hour of Mercy
Live a conscious and mature sacramental life:
Regular Confession

Sunday Mass, and also during the week

Adoration of Our Lord in the Blessed Sacrament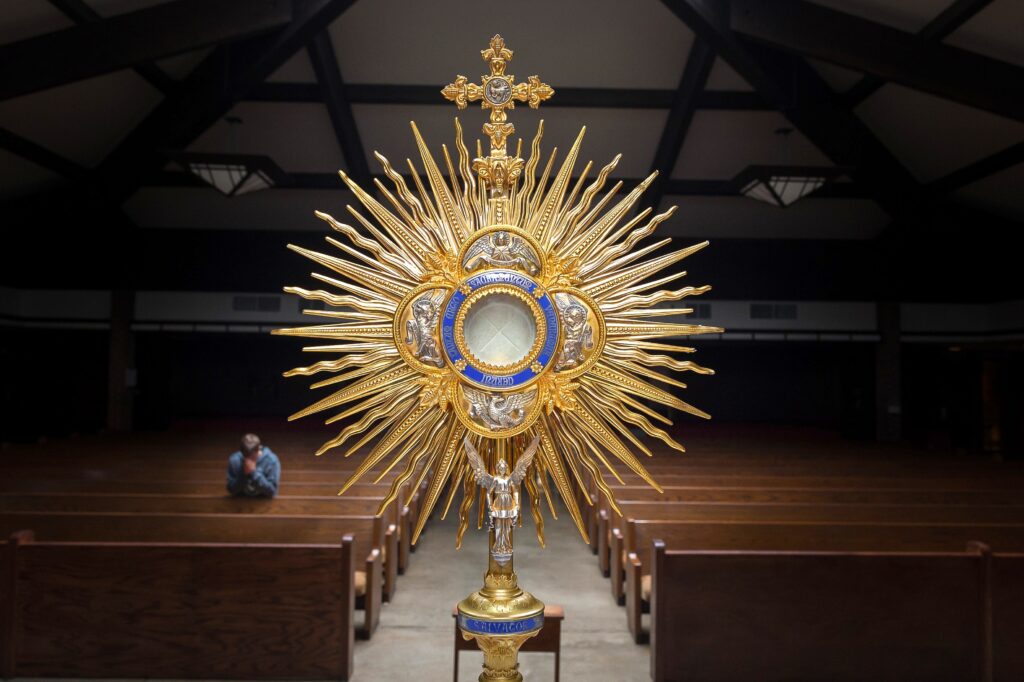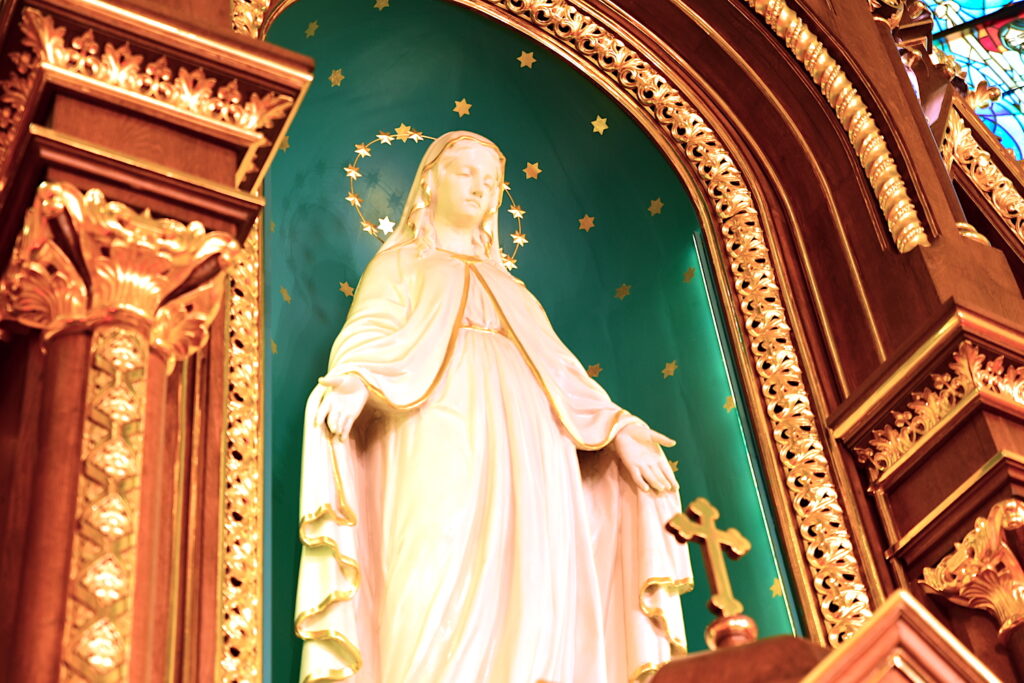 From contemplating Mary's life through the rosary,
they learn to praise God, to dedicate themselves to
Him in all circumstances of life;
and to receive and bring mercy to others.
Abiding with Jesus present within their heart

Union with Our Lord in the midst of one's duties, work,
and time of rest and recreation
Making time for daily examen prayer,
discovering God's action in the ordinary events of life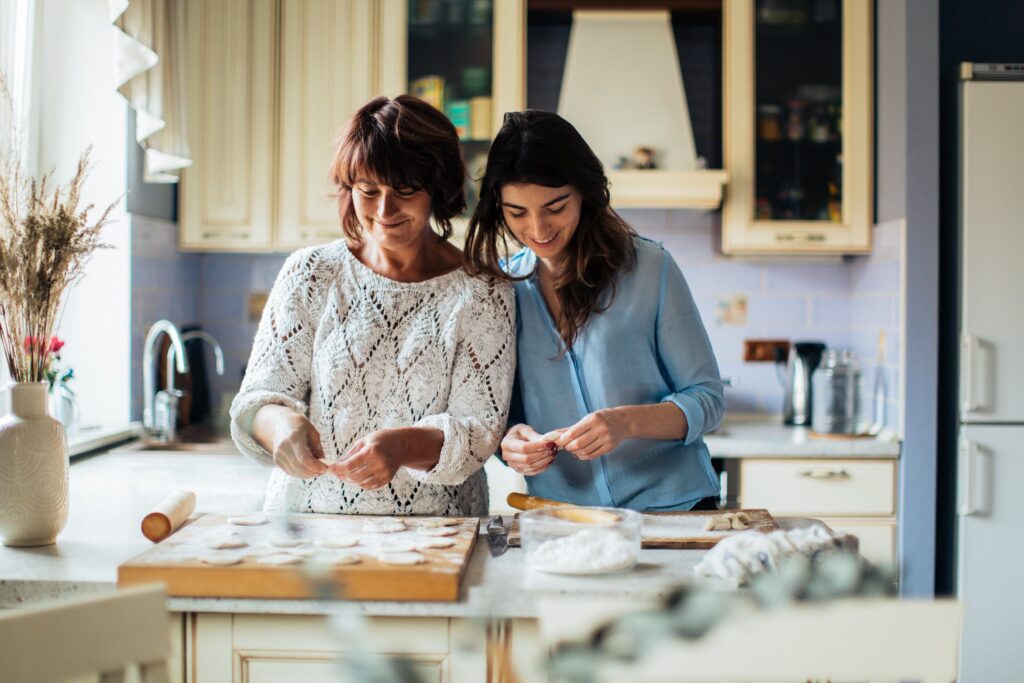 In this way the truth about God's mercy penetrates their entire life!
Individual silent retreats are an important element in growing in one's prayer life.
To our members and volunteers
we offer the following retreat series:
From the Bible and the Diary of St. Faustina
Faustinum Formation Retreats