…I was given light and a profound understanding of this work….   
The Lord let me know His will, which is one in itself
but as it were composed of three colours…
…Anyone alive on Earth may belong to this colour.
A member of this colour
should do at least one act of mercy a day…
From St. Faustina's Diary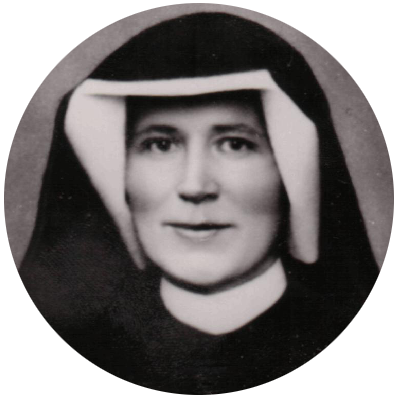 joins the greater
Apostolic Movement of Divine Mercy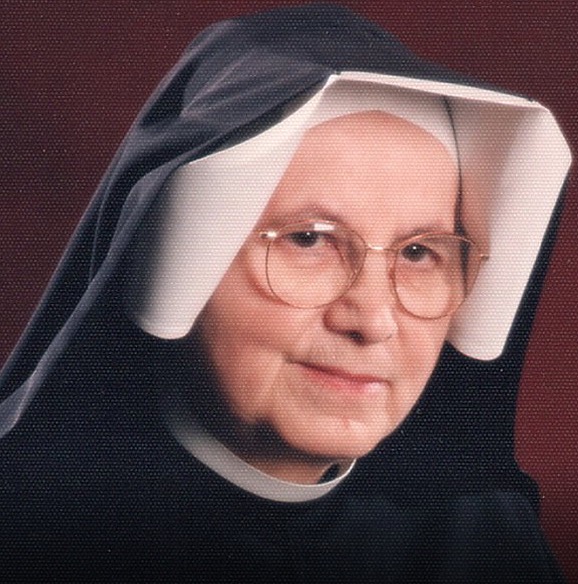 Cardinal Franciszek Macharski,
established the Association
upon the request of

Mother M. Paulina Słomka,
Superior General of the
Congregation of the Sisters of Our Lady of Mercy
The first ones who joined the Faustinum Association as early as April of 1996 were from Poland.
In the following months, many of the pilgrims coming to the Shrine of Divine Mercy in Krakow-Łagiewniki
directed their steps to the Faustinum Secretariat, asking about the possibility of joining this apostolic work.
In the first year of its existence, over 700 people from 21 countries joined the Association.