WHAT IS A "FAUSTINUM" VOLUNTEER?
Being a Volunteer is the first stage of
belonging to the Faustinum Association.
A volunteer can be a Catholic who
wants to join St. Faustina's work of mercy
under the direction of the Congregation of the Sisters of
Our Lady of Mercy and
who wants to fulfill three obligations.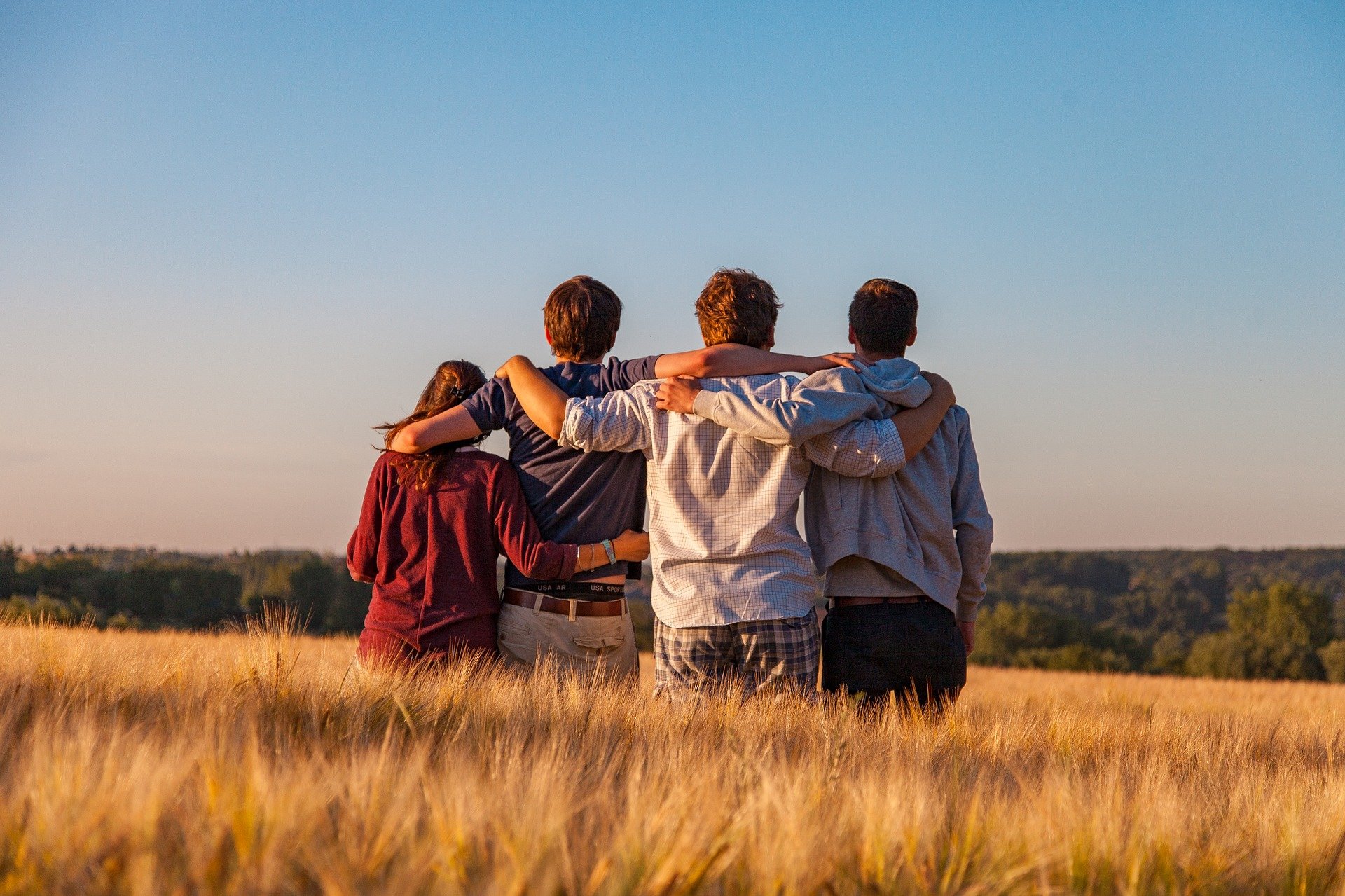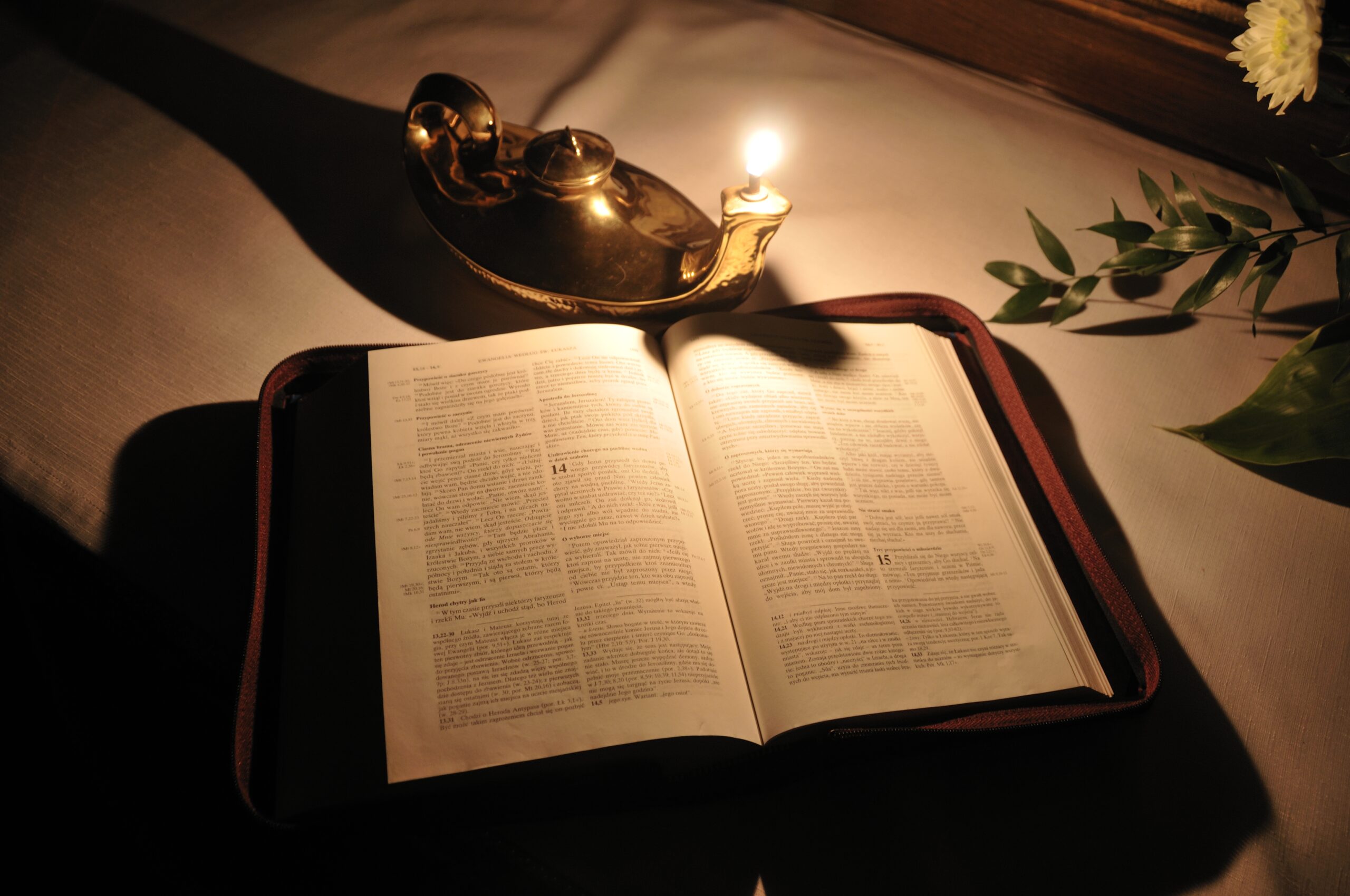 1
learn about the mystery of God's mercy as much as possible, and to cultivate an attitude of trust by fulfilling God's will expressed in the commandments and duties of their state in life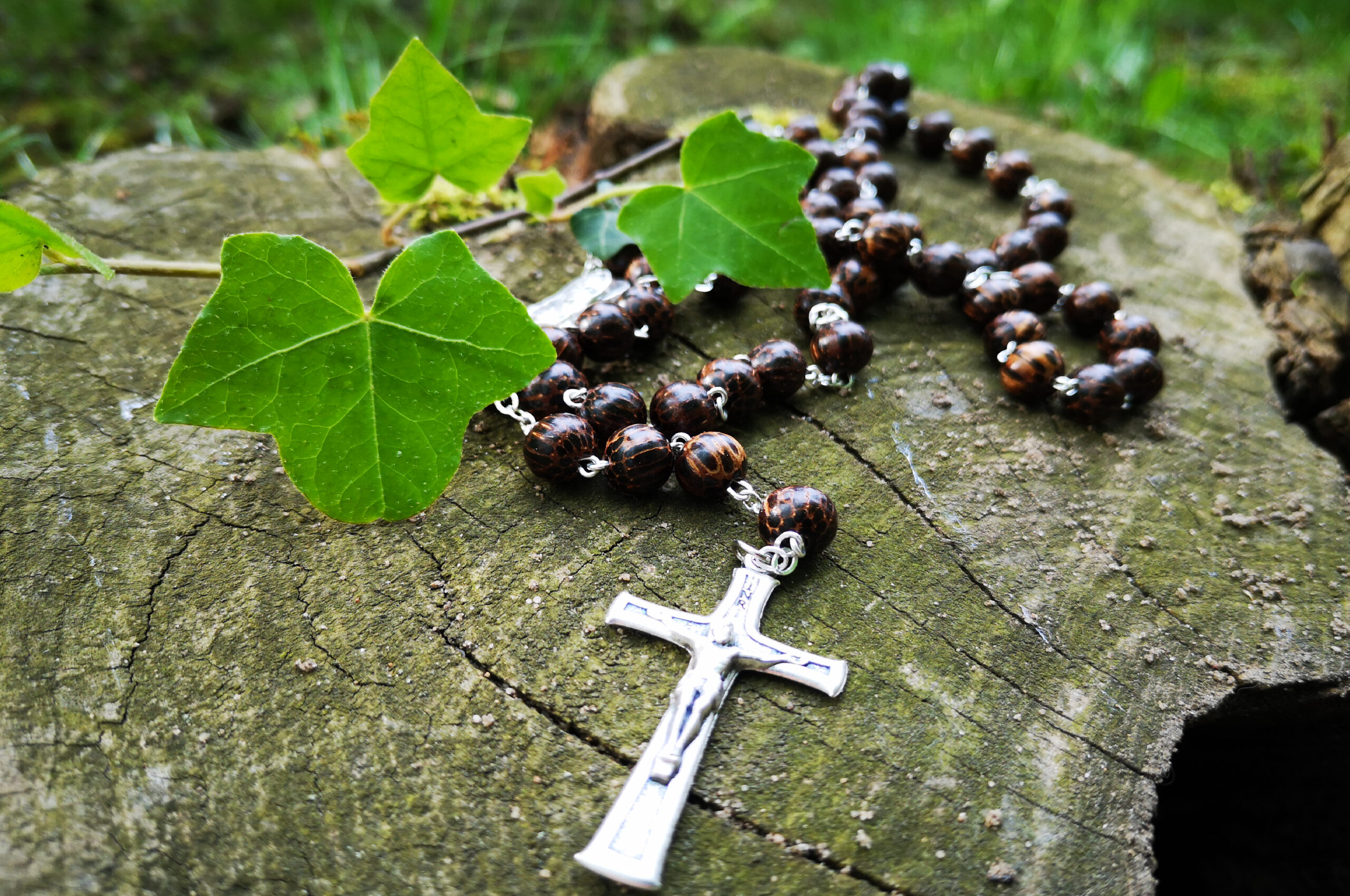 2
pray the Chaplet of Divine Mercy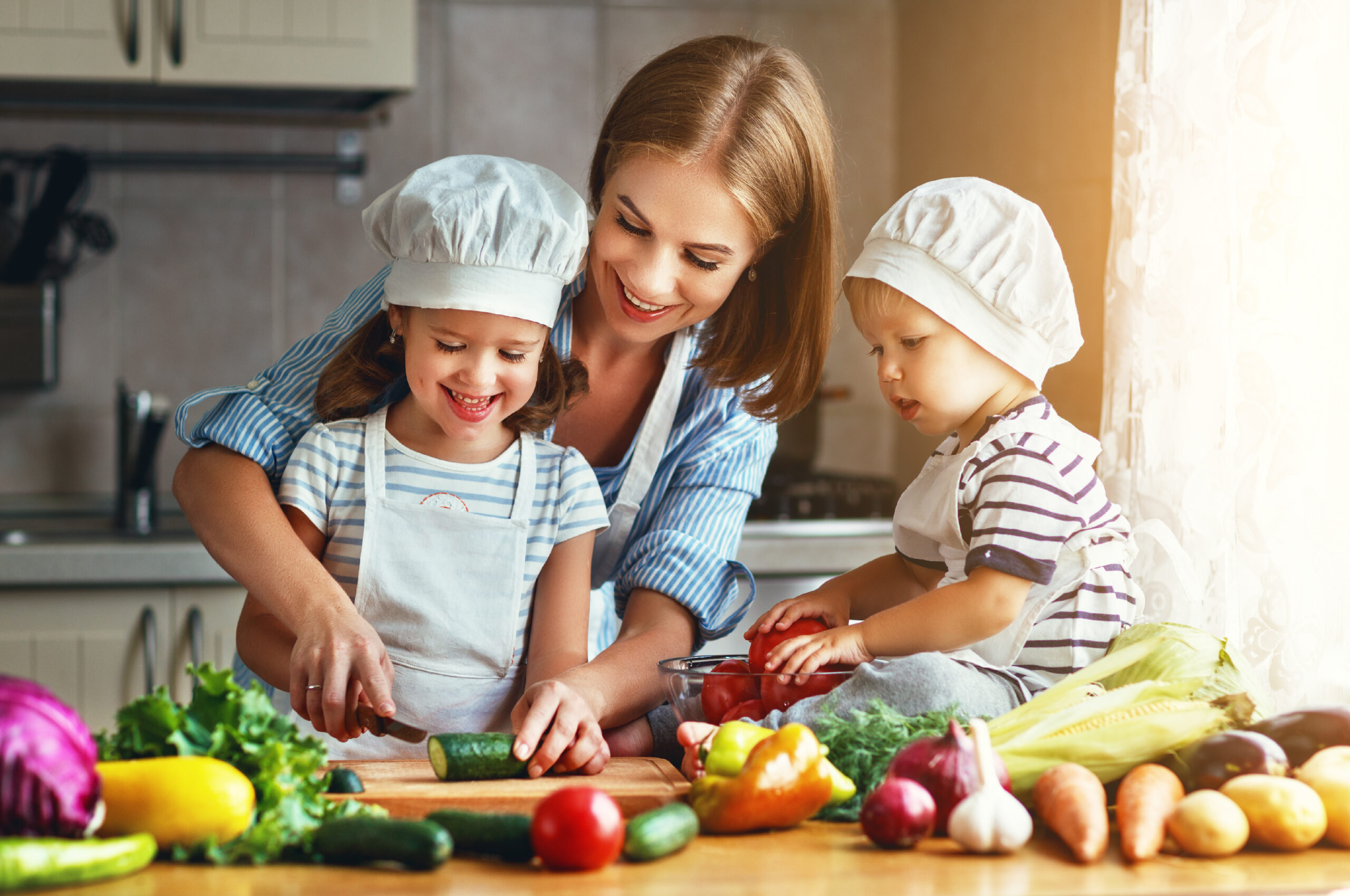 3
at least once a day, by deed, word or prayer, make an act of mercy toward one's neighbor out of love of Jesus
ENTRANCE TO THE ASSOCIATION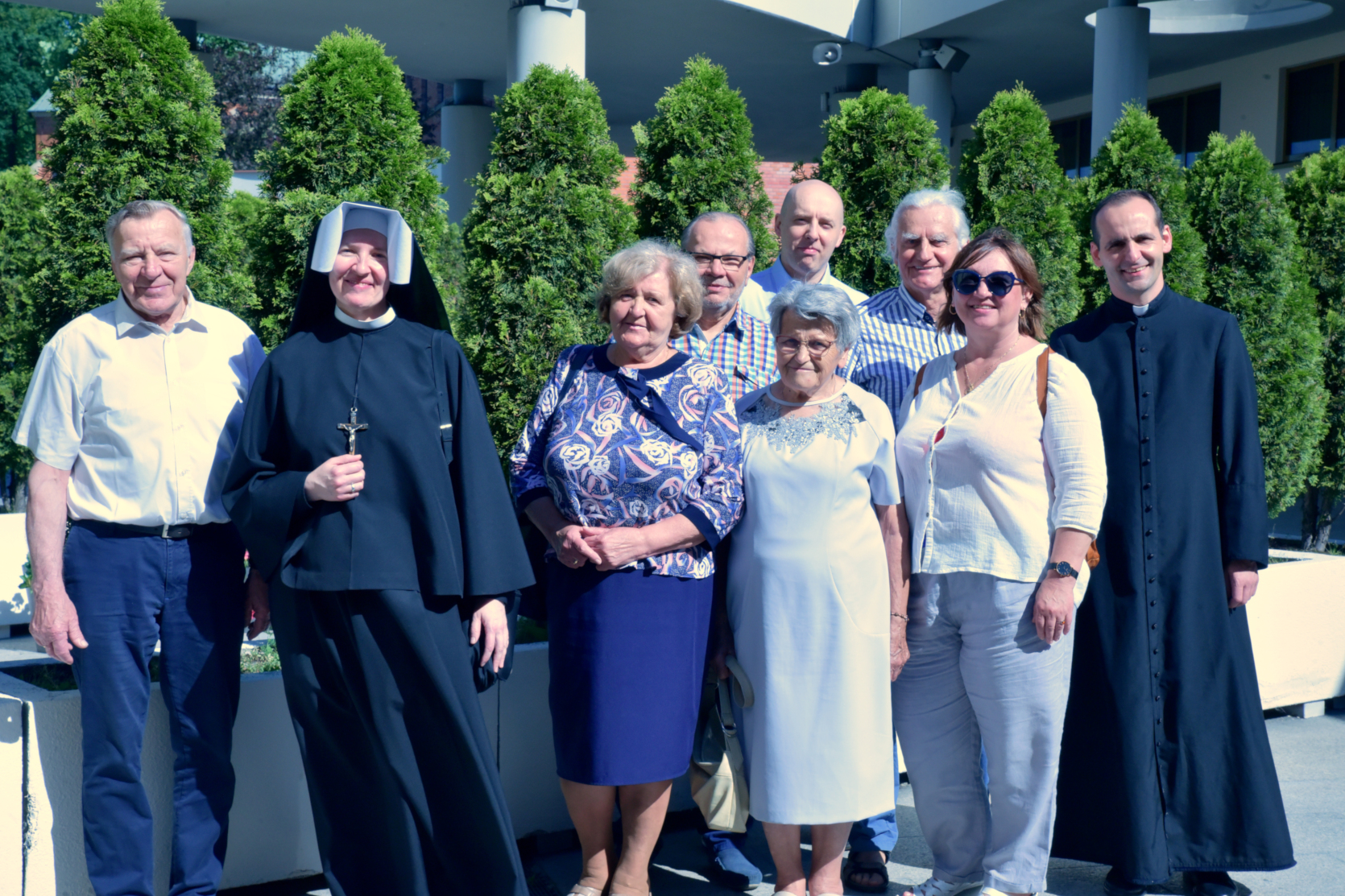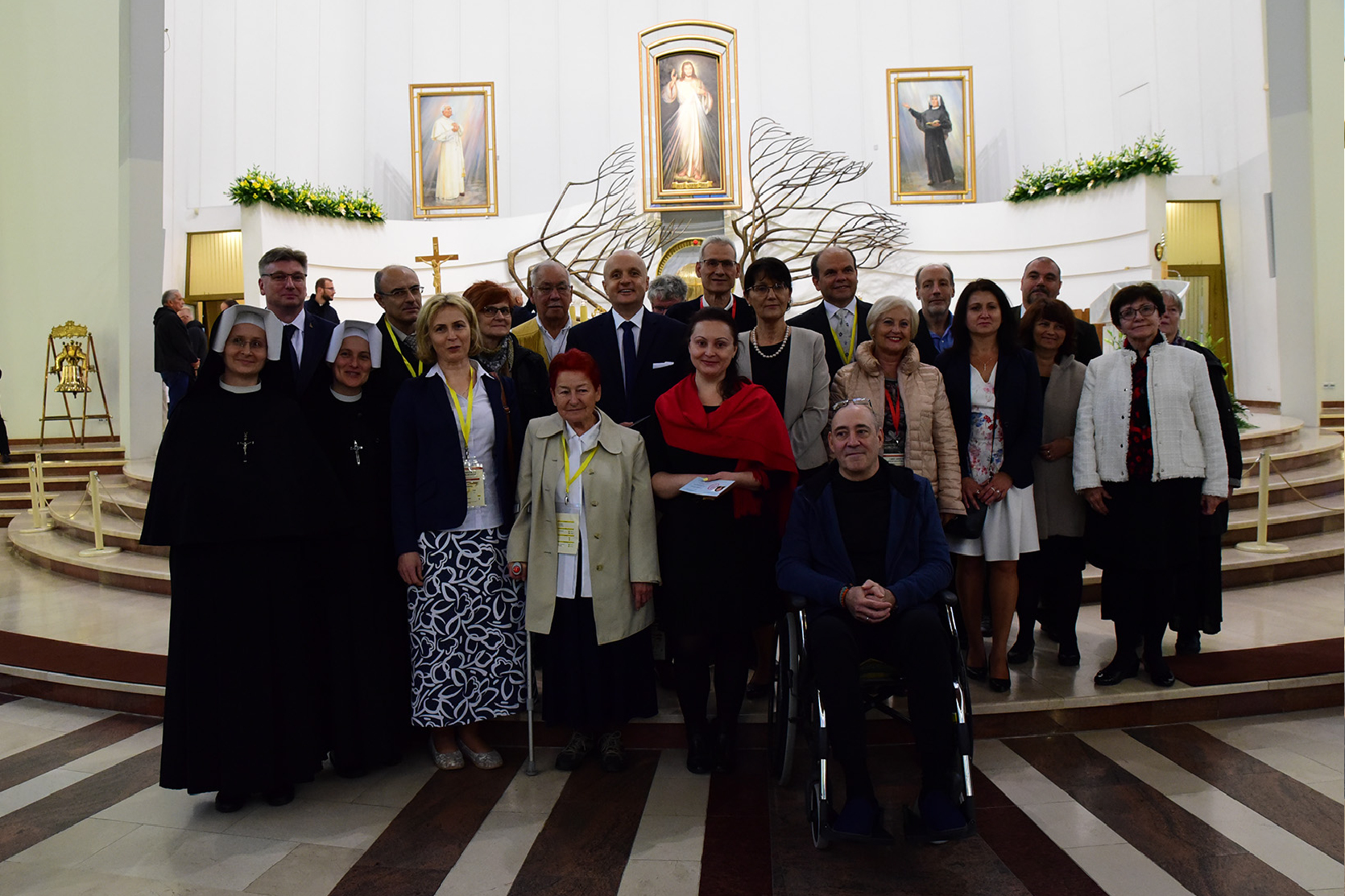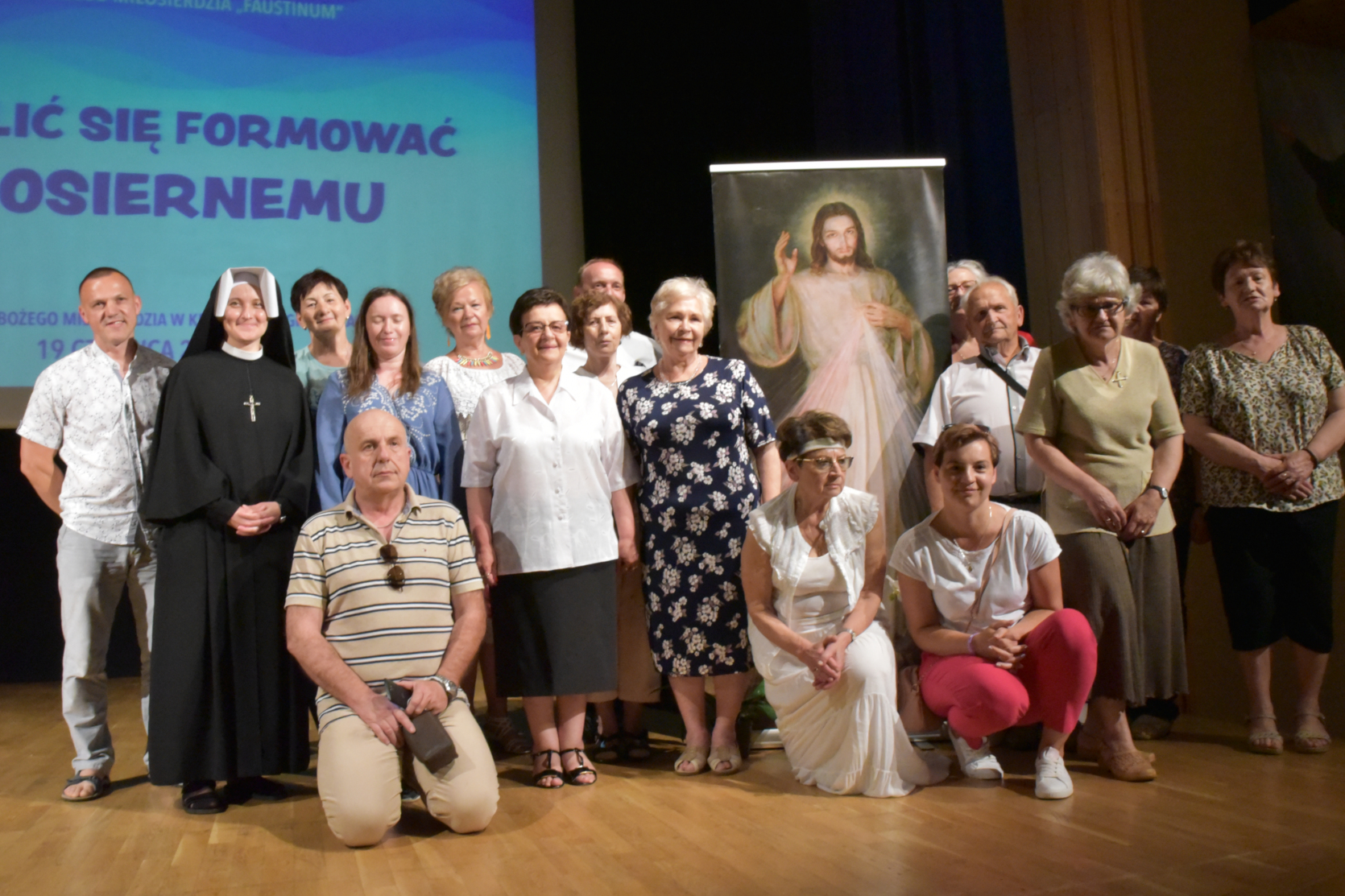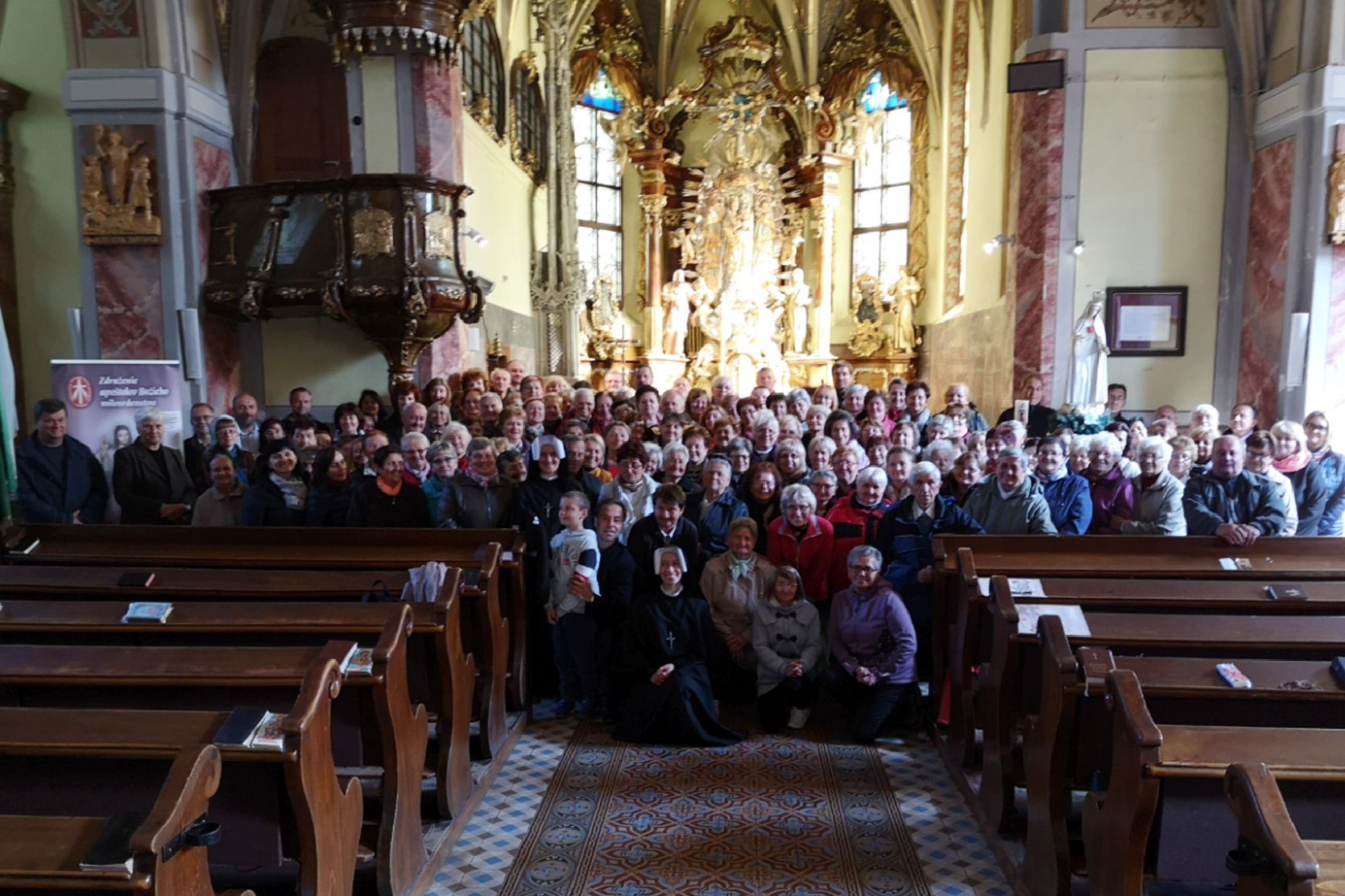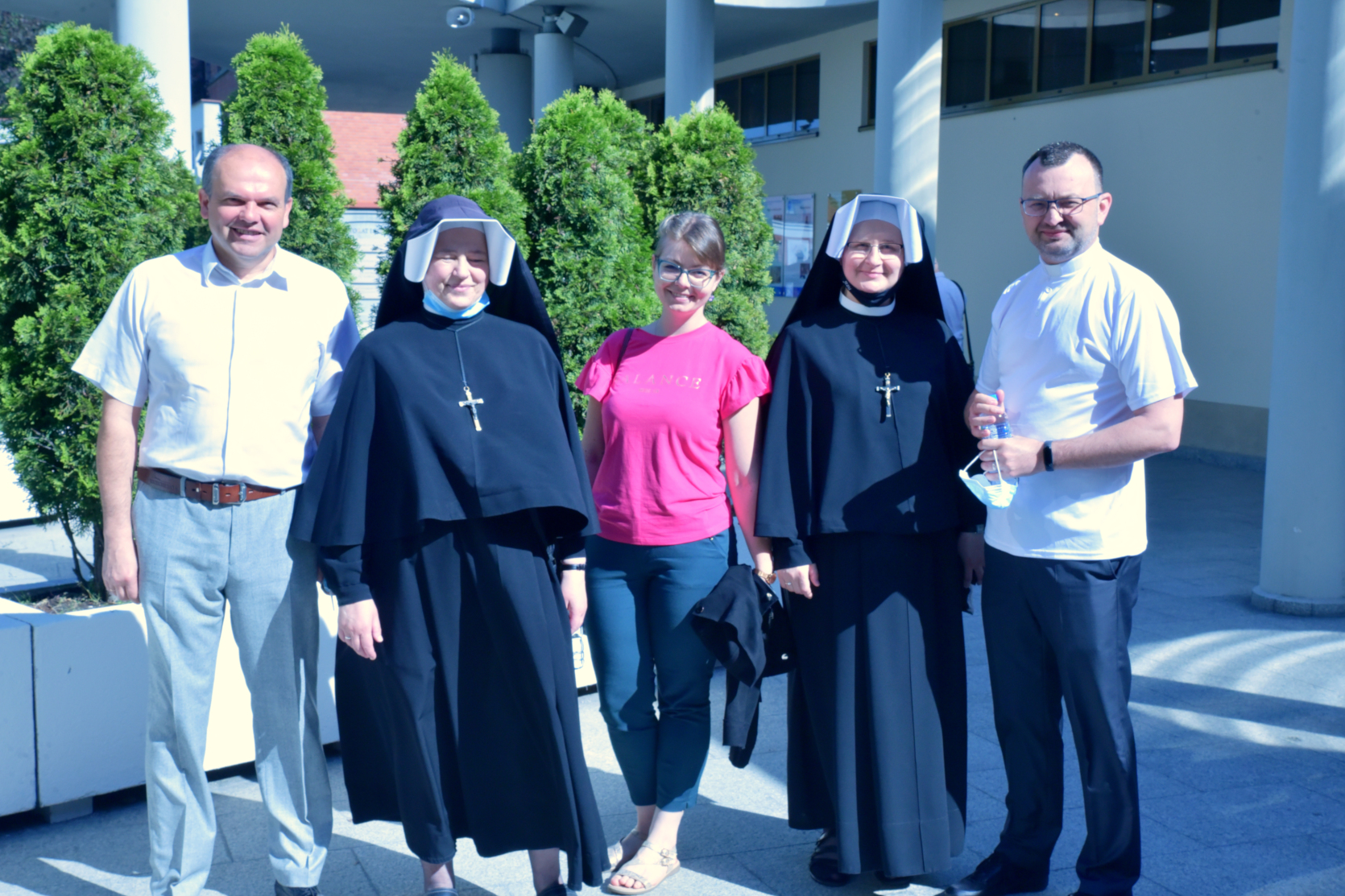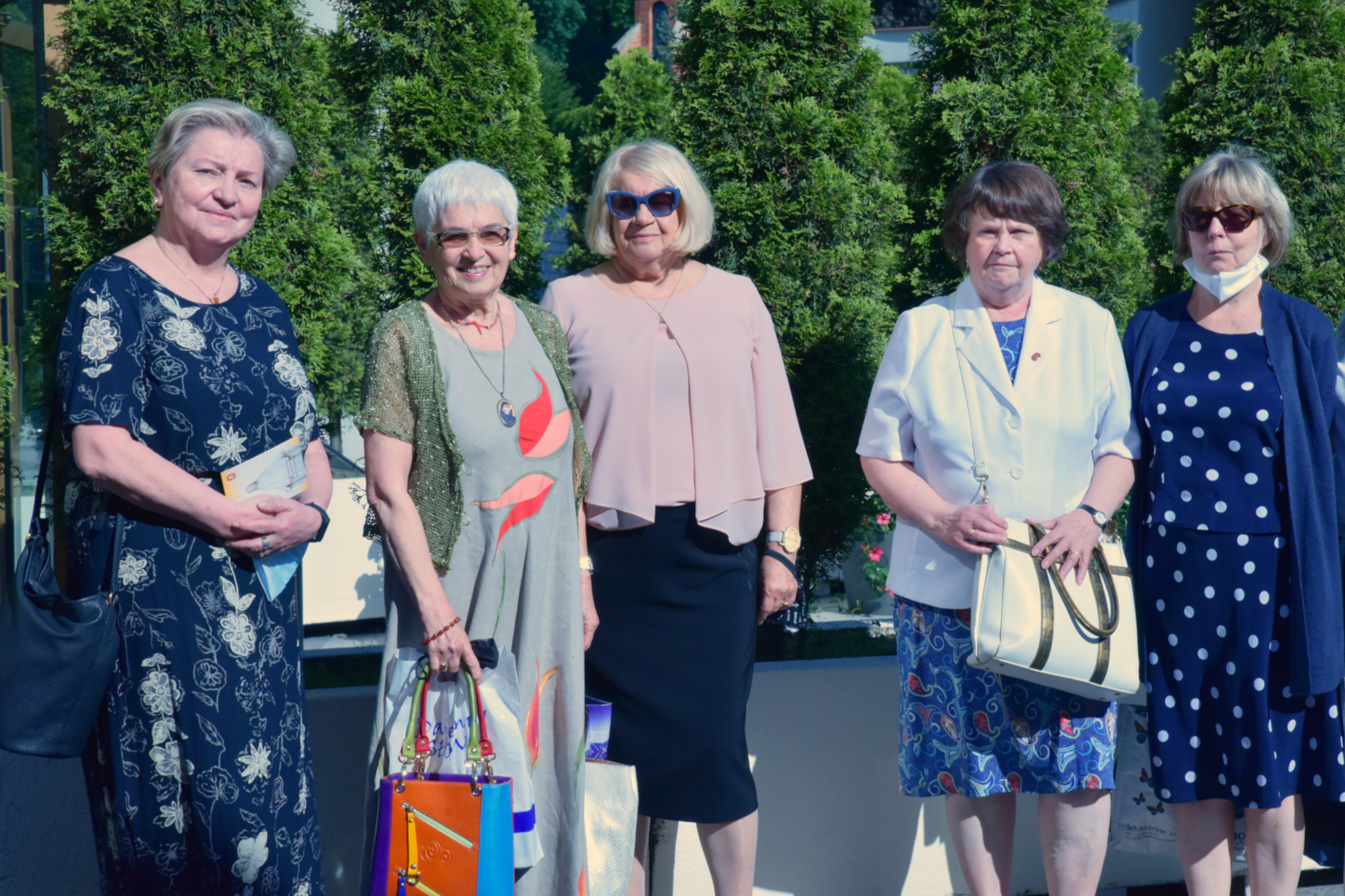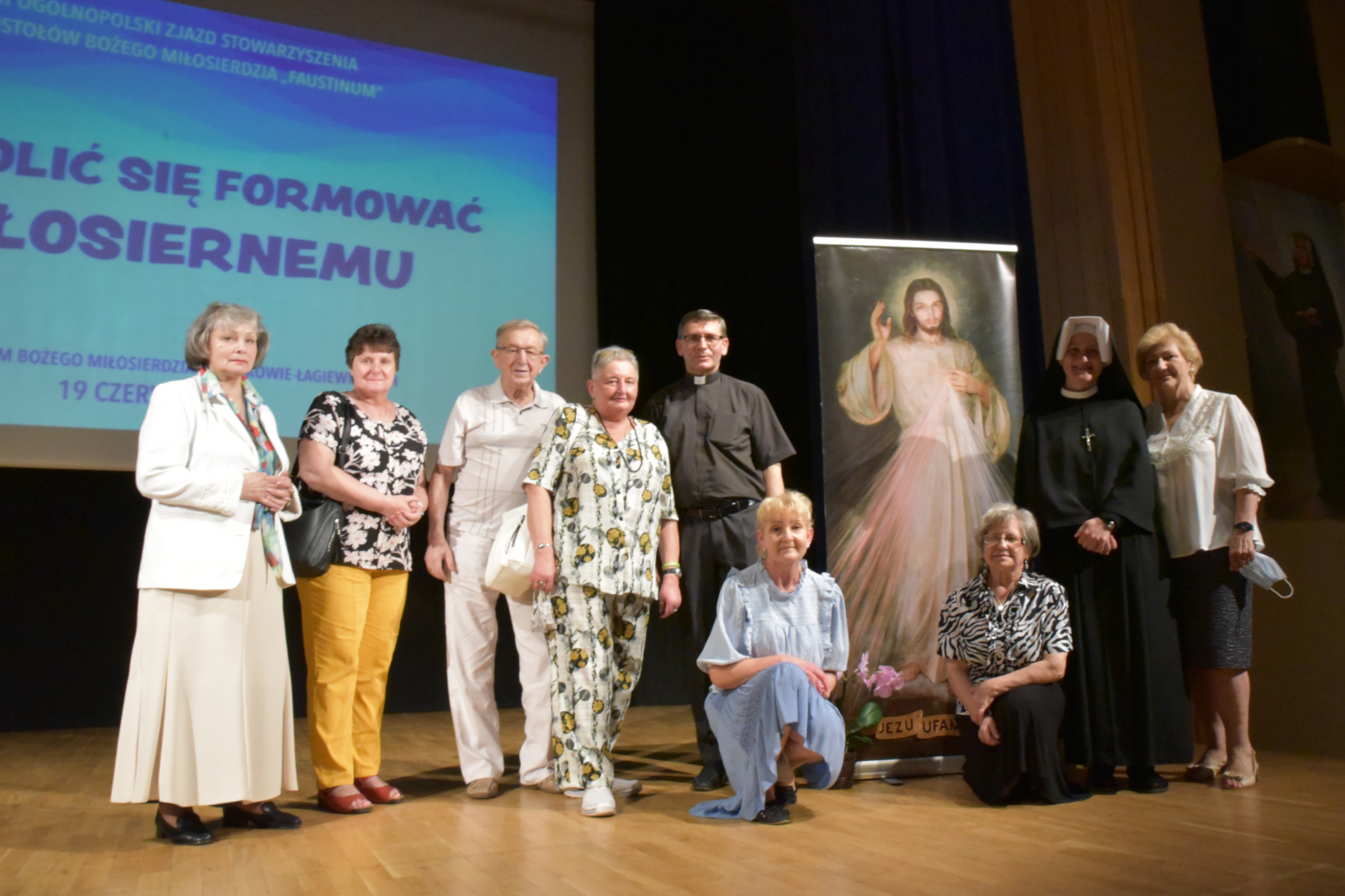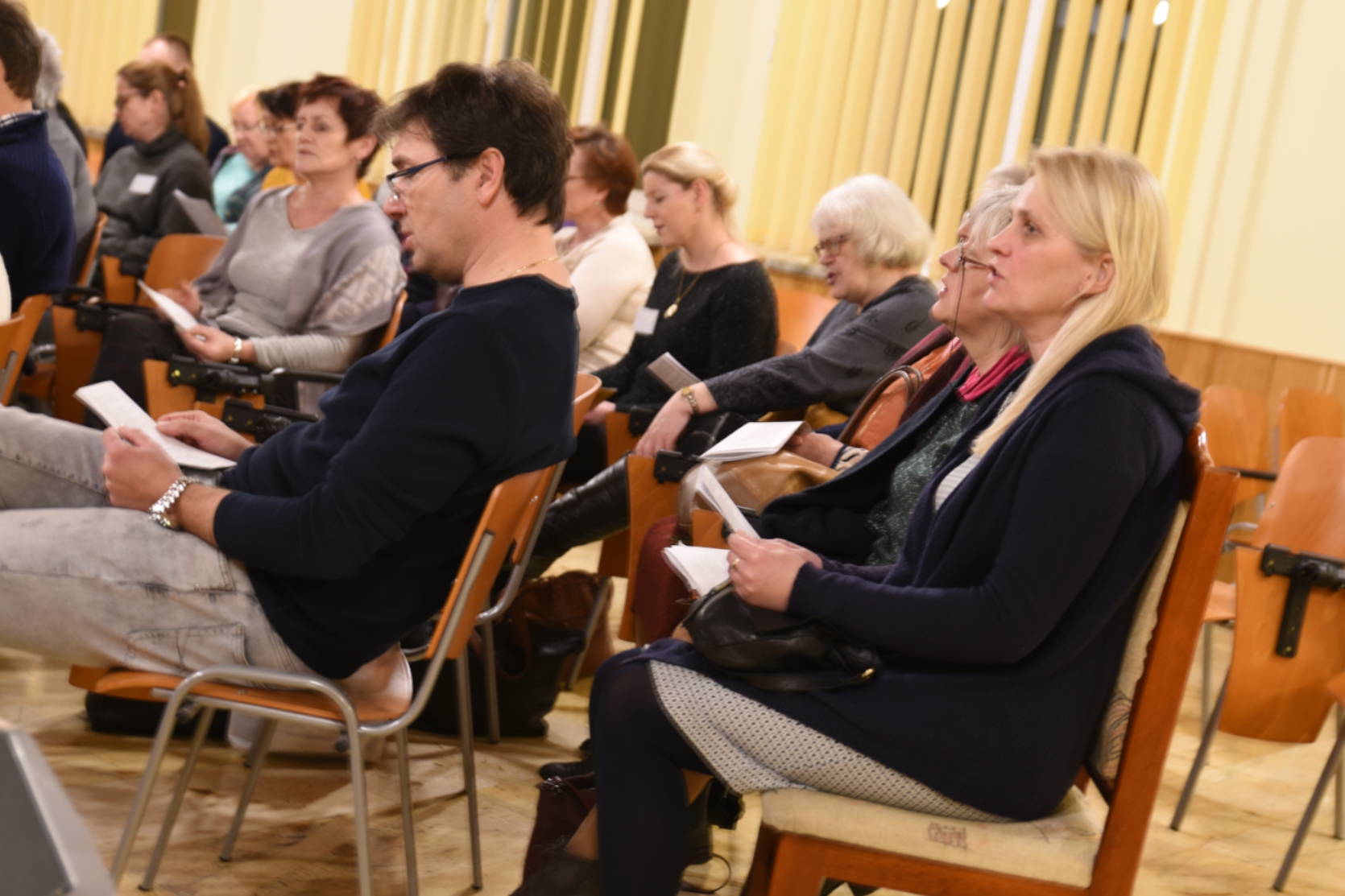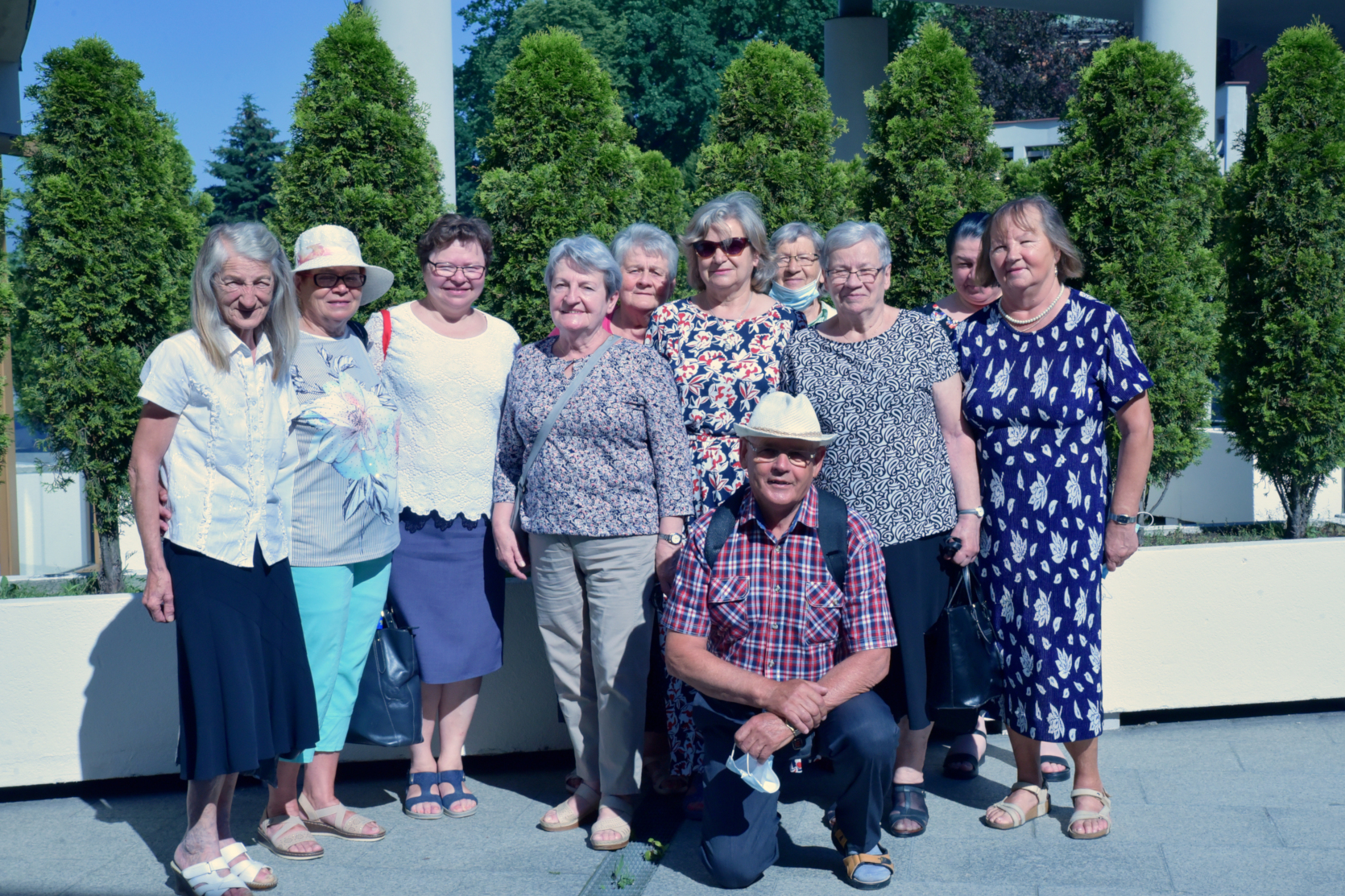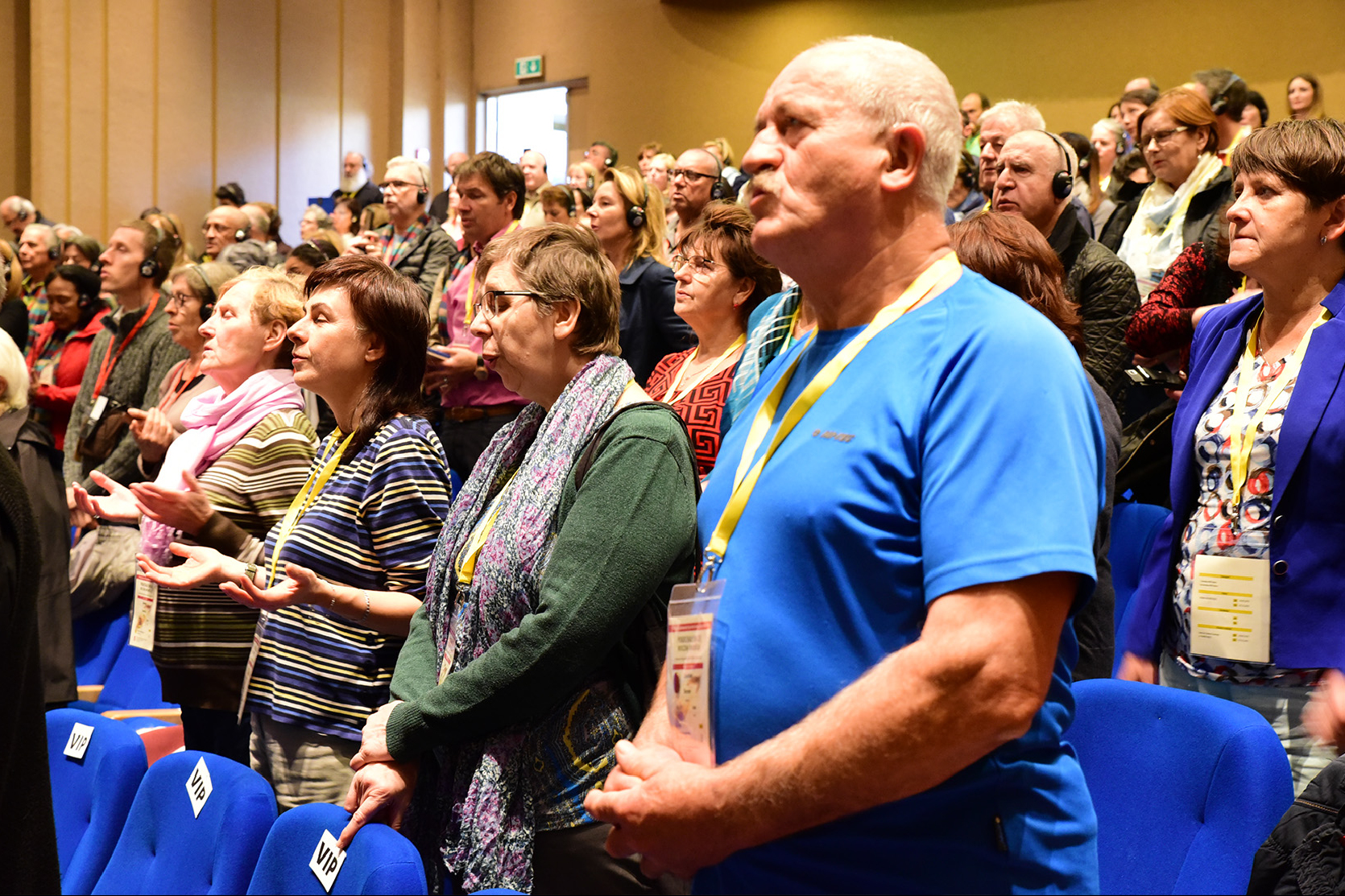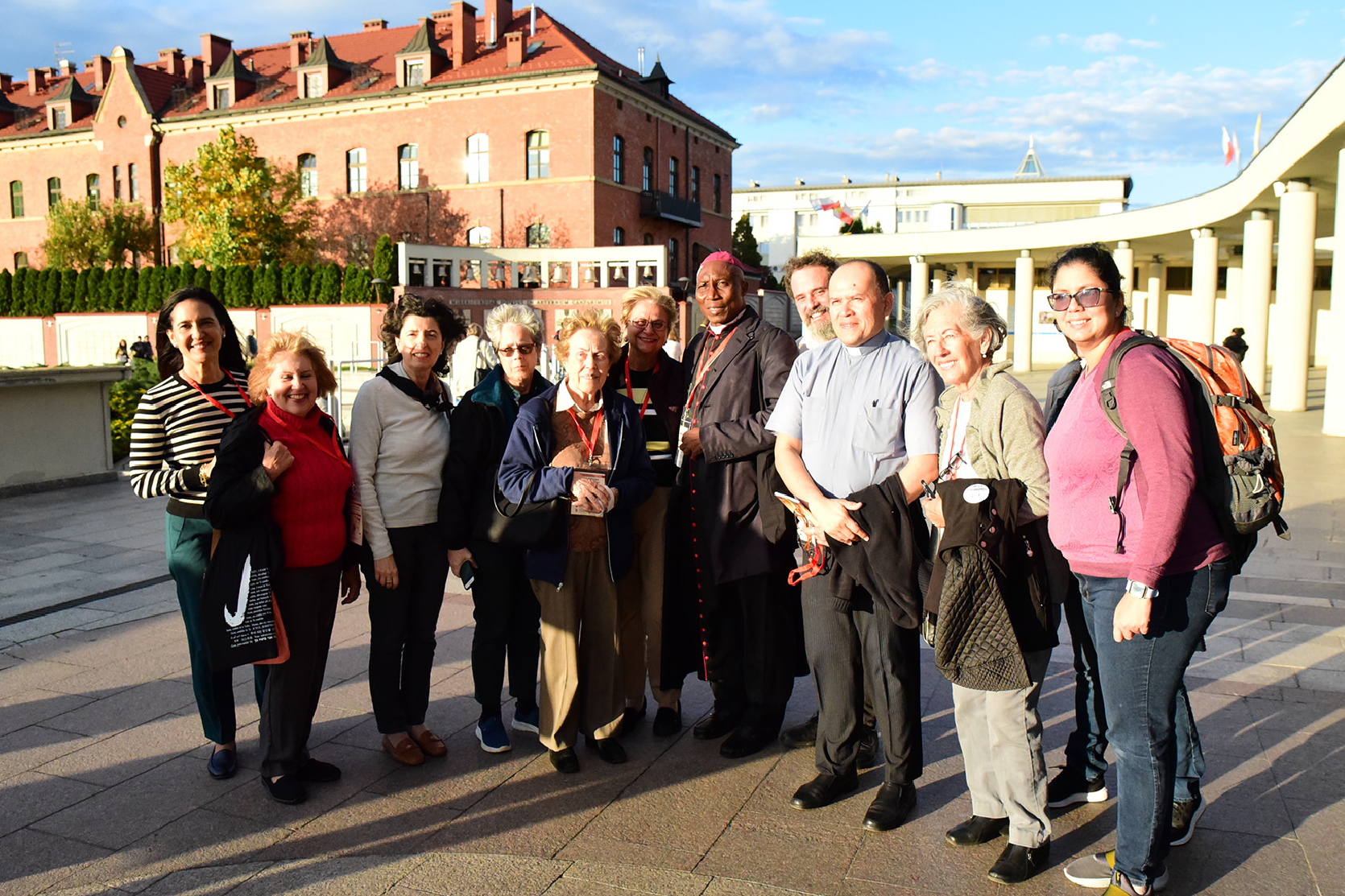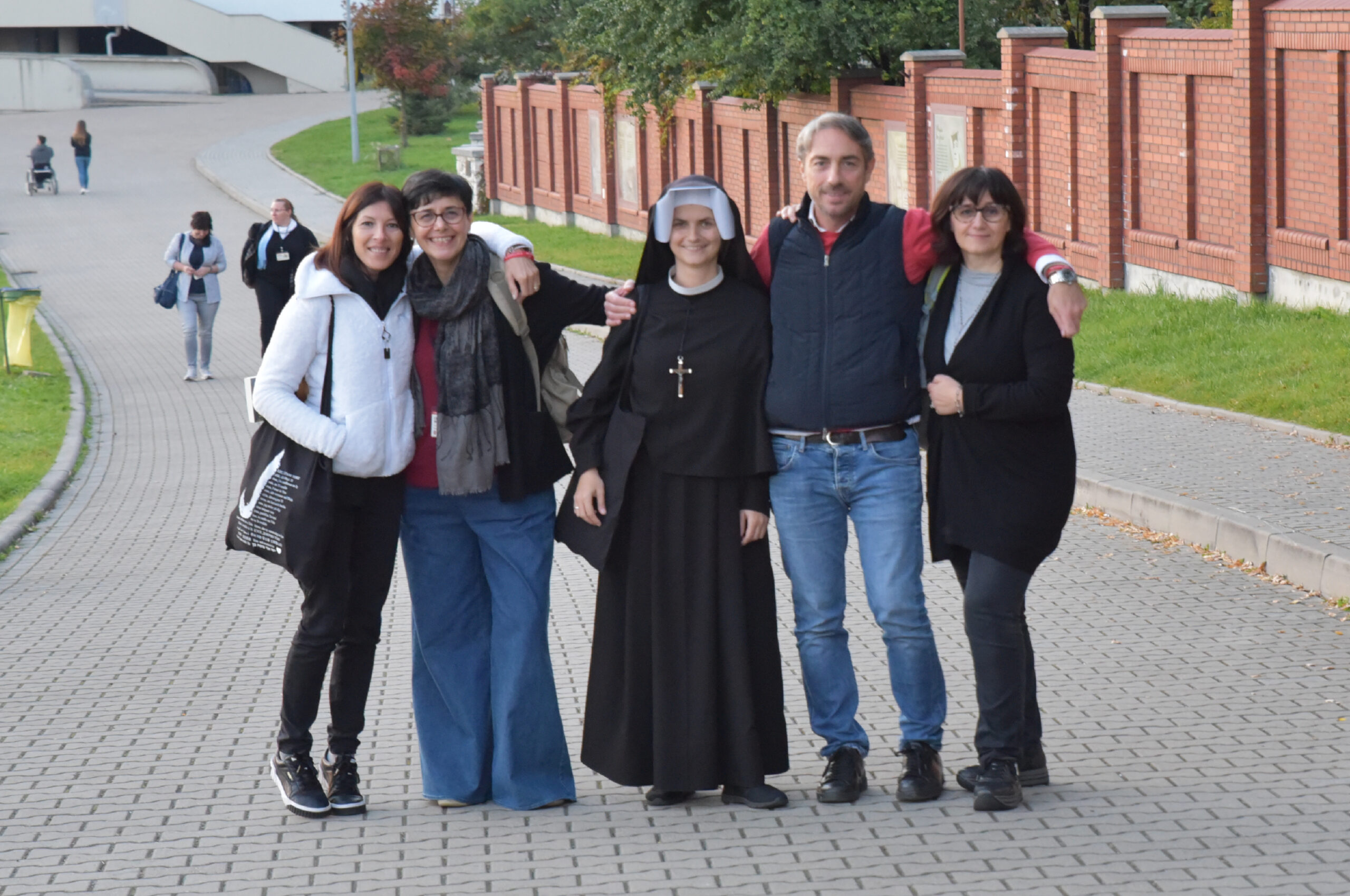 Registering to join to the Association is preceded by
a personal meeting with a Sister or
another officially designated person.
After a discernment process,
the candidate who wants to join "Faustinum"
completes a Volunteer Declaration Card.
Only original forms received from the Faustinum Secretariat
can be used to register and join the Association.
Reception of an official letter signed by the Faustinum President
confirms a candidate's acceptance to the Association.
A volunteer may sign up to take the formation program
prepared for apostles of Divine Mercy.
Formation can be undertaken as part of a community
(if local circumstances permit) or individually.
After a year, if a volunteer discerns that the charism of the
Association is the personal path to holiness that
he wants to take on, then he may apply for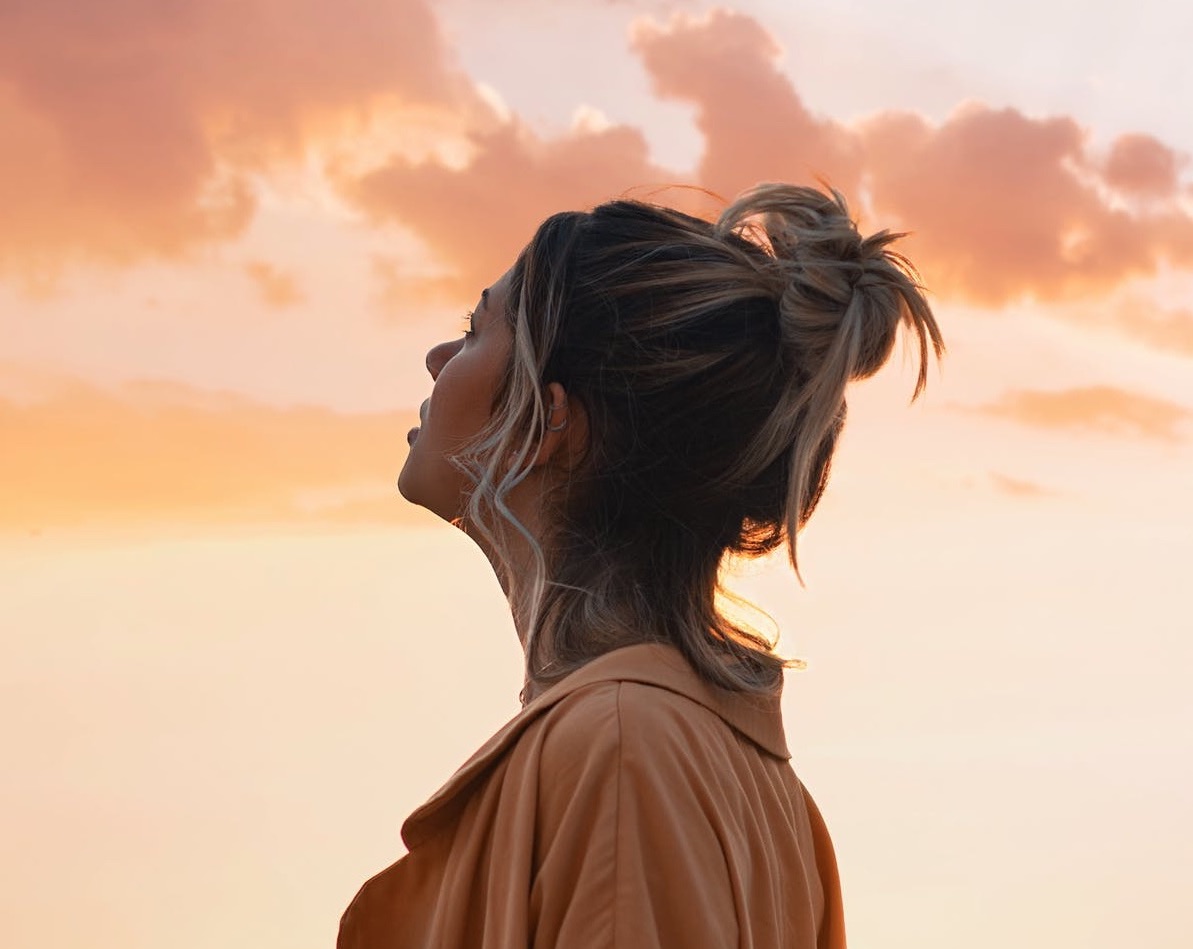 INTERESTED IN BECOMING A VOLUNTEER?
SEND US AN EMAIL
The Faustinum ASSOCIATION of