FAUSTINUM PRESENTS
A three day
Divine Mercy Retreat in English 2023
Brought to A New Birth through Divine Mercy
"After three days they found him" (Lk 2:46)
"On the third day He rose again from the dead" (The Apostles' Creed)
Summary
The three day Retreat which will be held at Krakow-Łagiewniki begins on 25 August 2023. This occasion marks the 118th Anniversary of St Faustina's Birth. 
This time spend together, gives us the opportunity to be renewed and recreated through the mystery of Divine Mercy.
As a Triduum Retreat, we will emerge to a new life of Trustful discipleship according to the spirituality of the Faustinum Association.  
Duration
This 3-day weekend Retreat will begin on Friday, 25 August 2023, at 3:00pm and will conclude after lunch on Sunday, 27 August 2023.  
Cost per person: USD 140 (or EURO 125)
Place: At The Shrine of the Divine Mercy Krakow-Łagiewniki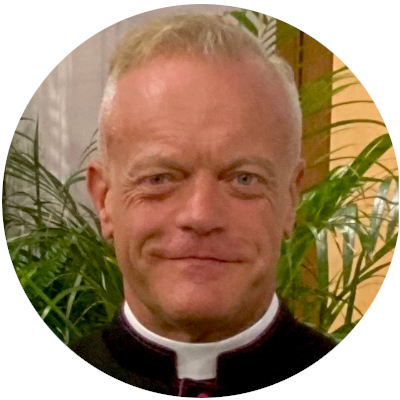 Fr. Jason Jones, STB
Canon of the Chapter of Menevia Diocese Wales and Rector of the Diocesan Shrine of  Divine Mercy.  Since 1989, spreading the message of Divine Mercy at various events and venues.  Author of numerous articles on Divine Mercy. Well known to the sisters here at Kraków-Łagiewniki and to many who joined him for the Online Retreat organised by Faustium in 2020.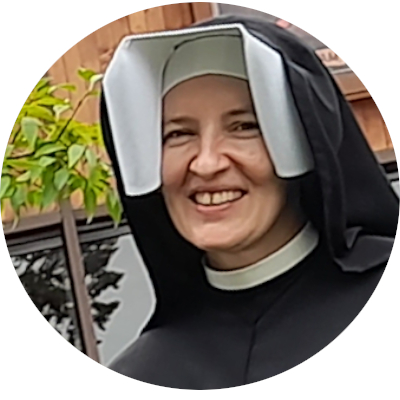 Sr. Maria Vianneya Dąbrowska, ISMM  
Sister of Our Lady of Mercy. Since  2008  involved in the proclamation of the message of mercy at the Shrine of Divine Mercy at Kraków-Łagiewniki and  at various parishes in Poland and abroad.