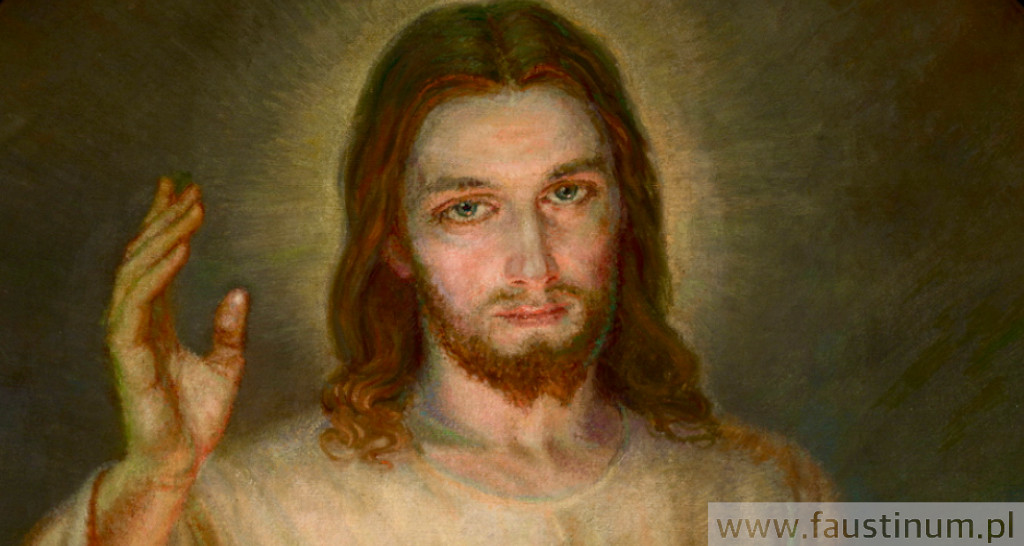 Come, rest your heart and be strengthened by the Divine Mercy
First Divine Mercy Retreat in English at the
Shrine of Divine Mercy in Krakow-Łagiewniki
3-6 September 2020
A unique opportunity. The first retreat in English in the place where St. Faustina met with the Merciful Jesus.
On September 3-6, 2020, for the first time ever, a Divine Mercy preached retreat in English will be held at the Shrine of Divine Mercy in Krakow-Łagiewniki. Retreatants will have an opportunity for a deeper and personal experience of Divine Mercy in the place where St. Faustina encountered the Merciful Jesus.
A full retreat day will include Holy Mass with homily, Eucharistic Adoration, two retreat conferences, Hour of Mercy and the Chaplet of Divine Mercy and time for private prayer and meditation. Prayerful silence will be kept throughout the retreat. Fr. Jason Jones, rector of the Diocesan Shrine of Divine Mercy in Morriston, Wales, UK and the Sisters of Our Lady of Mercy will be giving the retreat conferences.
Retreat lodging and conferences will be held in the same building where St. Faustina used to live. Opportunity for prayer in the convent chapel where many of St. Faustina's encounters with the Merciful Jesus occurred.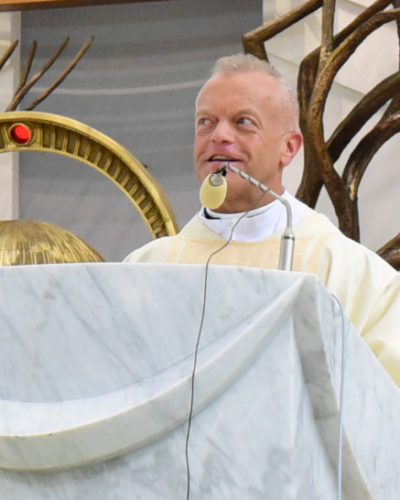 Father Jason Jones S.T.B.
Father Jason, aged 50, is a Canon of the Chapter  of the Diocese of Menevia Wales U.K. Ordained a priest for 23 years, with an STB in Mariology from the Pontifical University of Louvain, Fr. Jason is currently a parish priest of the Sacred Heart Parish Morriston Swansea and Rector  of the Menevia Diocesan Shrine of Divine Mercy and the Poor.  At the Shrine which hosts the 1st class relics of St Faustina, St John Paul II and Blessed Sopocko there are weekly and monthly events in honour of Divine Mercy. Fr Jason has been involved with Divine Mercy promotion since 1989.