The shrine of Divine Mercy was blessed by the Apostolic Pro Nuncio for Papua New Guinea and Solomon Islands on 22 October 2015, St. John Paul II's Feast Day.
The celebration was attended by Bishops, priests, religious sisters and brothers and people from throughout the Highlands region and visitors from Sydney Australia, East New Britian Province and Port Moresby. An estimate of over 5,000 people attended this special ceremony to witness the blessing of the Shrine of Divine Mercy.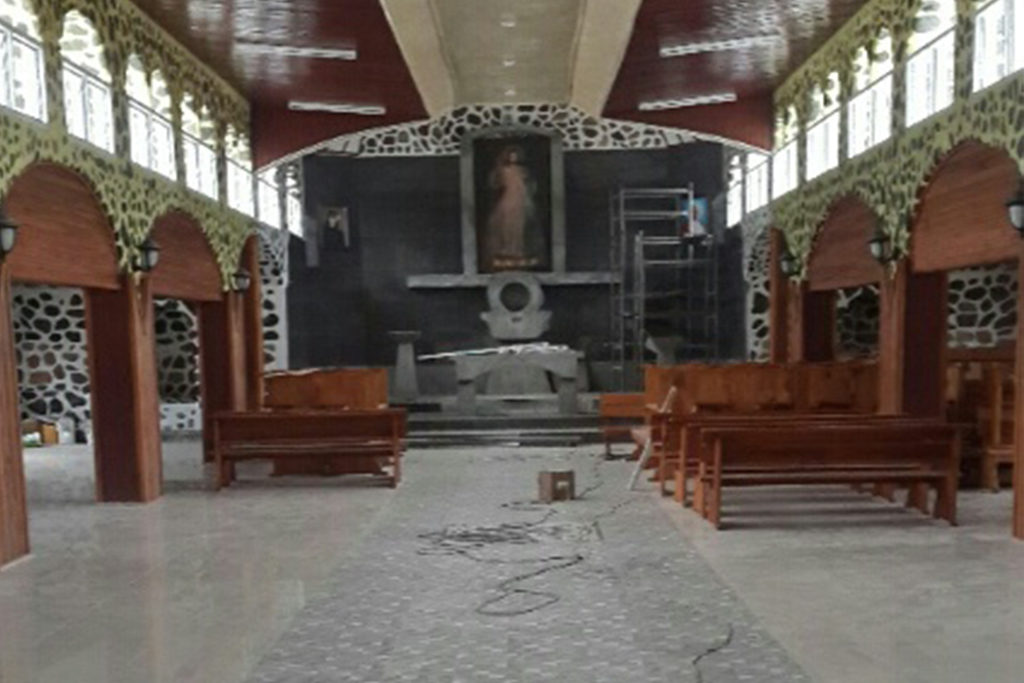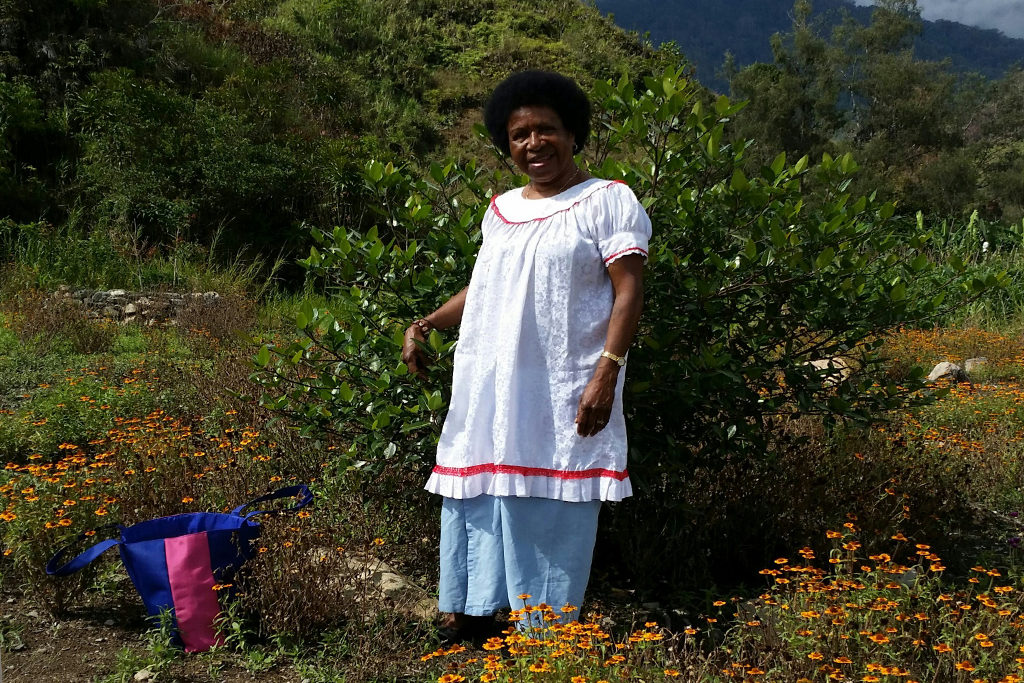 It was the idea of the Youths in the village to build a new Prayer House with the remaining K1000 out of the K3,200 I donated for the youth's village projects  during our visit.
What a spiritual milestone for Papua New Guinea and the humble village people of Kuli Parish and their community.