The shri­ne of Divi­ne Mer­cy was bles­sed by the Apo­sto­lic Pro Nun­cio for Papua New Guinea and Solo­mon Islands on 22 Octo­ber 2015, St. John Paul II's Feast Day.
The cele­bra­tion was atten­ded by Bishops, prie­sts, reli­gio­us sisters and bro­thers and people from thro­ugho­ut the High­lands region and visi­tors from Syd­ney Austra­lia, East New Bri­tian Pro­vin­ce and Port Mores­by. An esti­ma­te of over 5,000 people atten­ded this spe­cial cere­mo­ny to wit­ness the bles­sing of the Shri­ne of Divi­ne Mer­cy.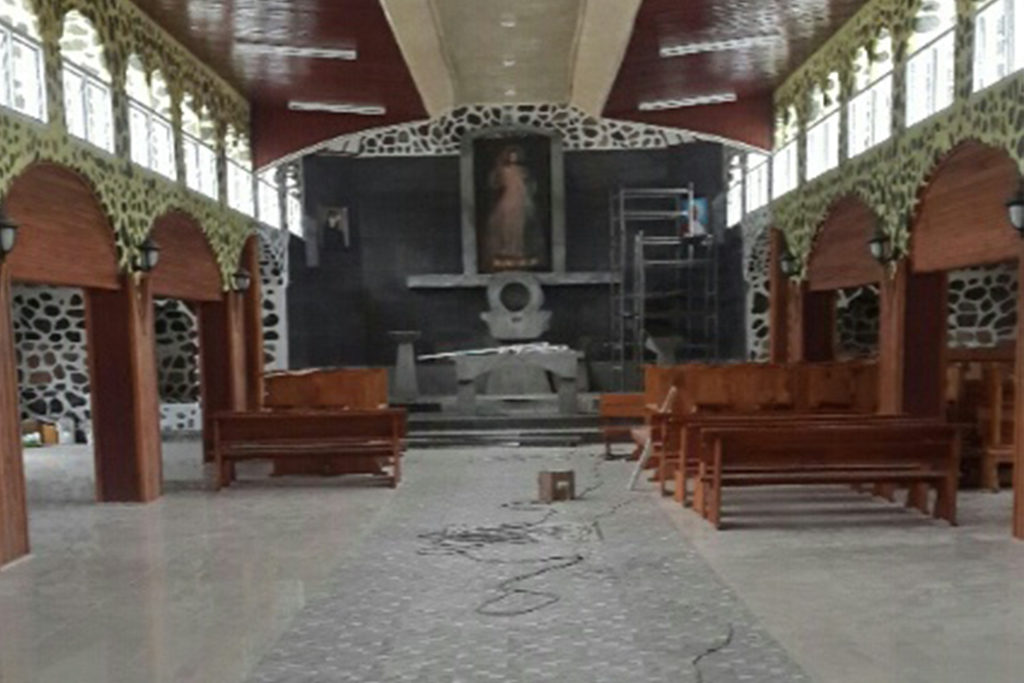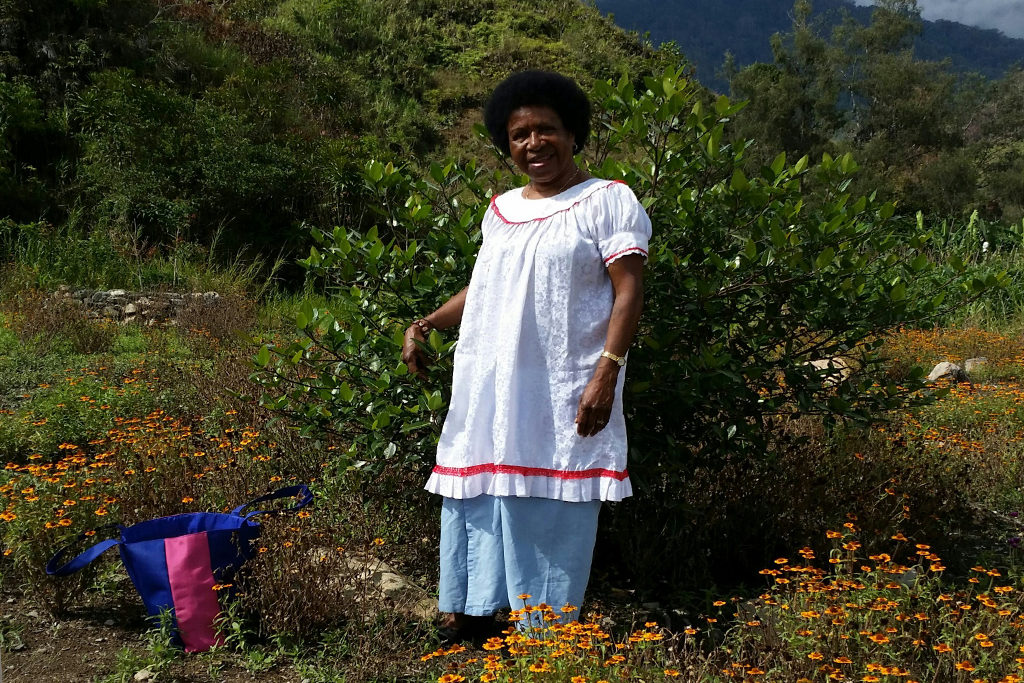 It was the idea of the Youths in the vil­la­ge to build a new Pray­er House with the rema­ining K1000 out of the K3,200 I dona­ted for the youth's vil­la­ge pro­jects during our visit.
What a spi­ri­tu­al mile­sto­ne for Papua New Guinea and the hum­ble vil­la­ge people of Kuli Parish and the­ir com­mu­ni­ty.